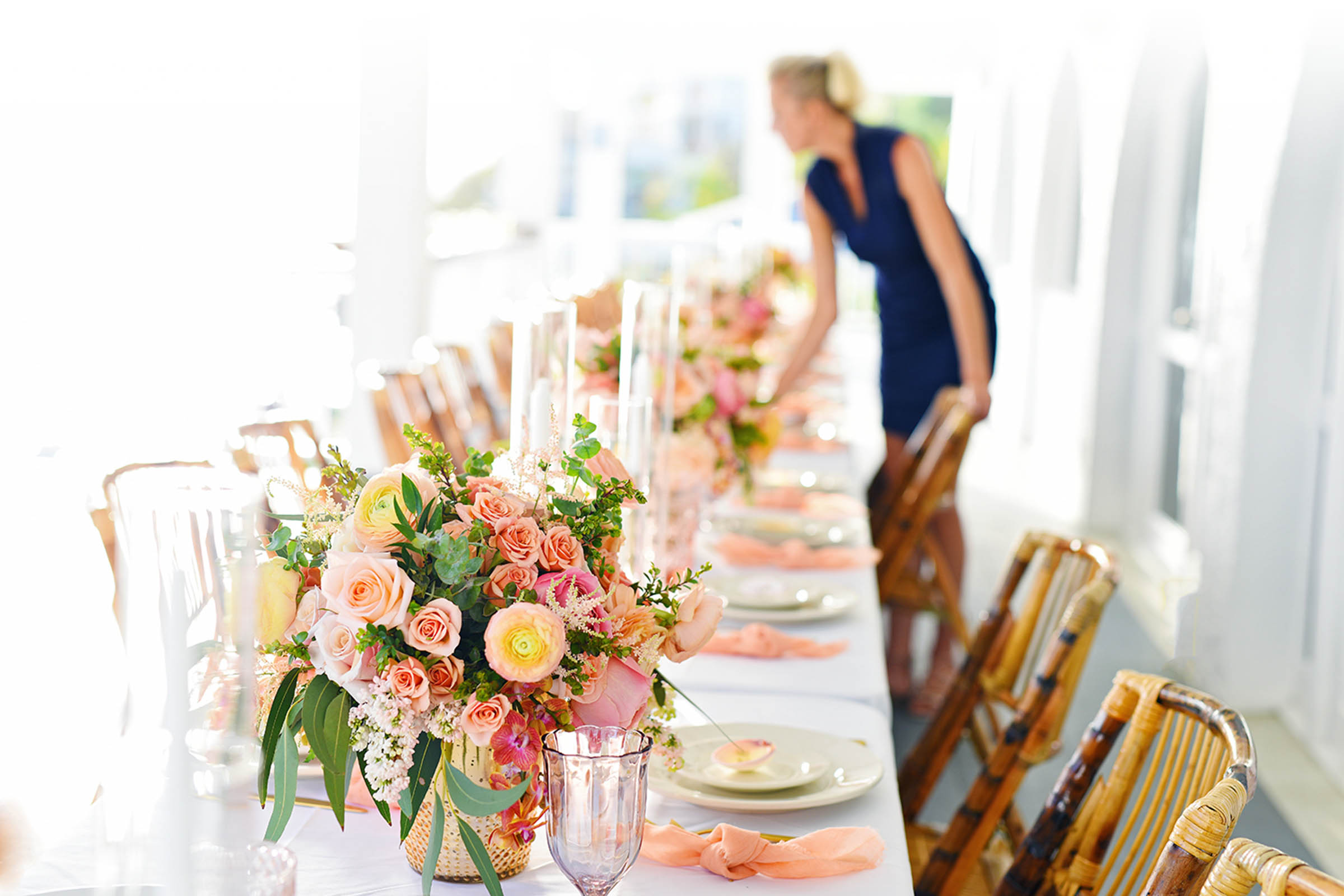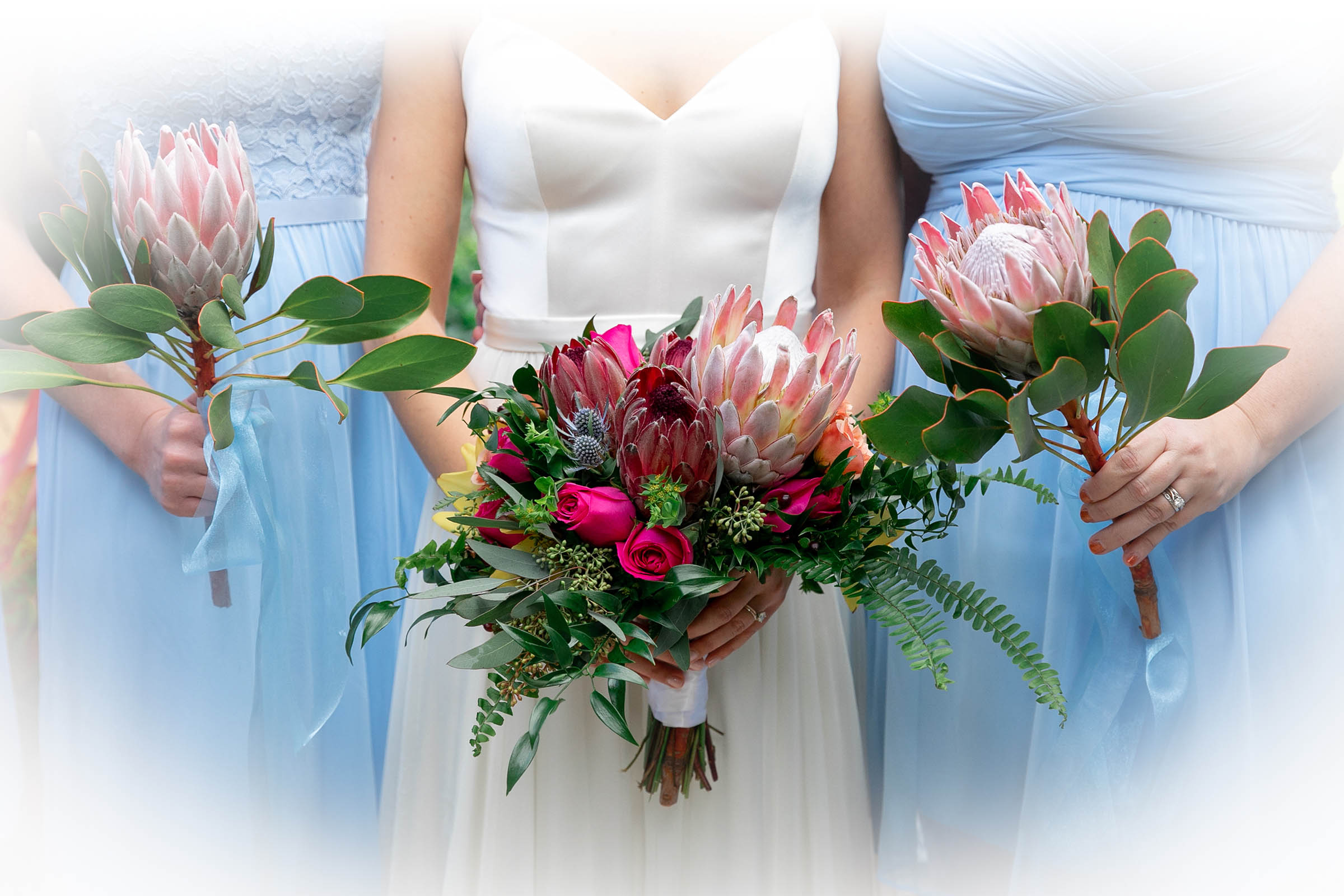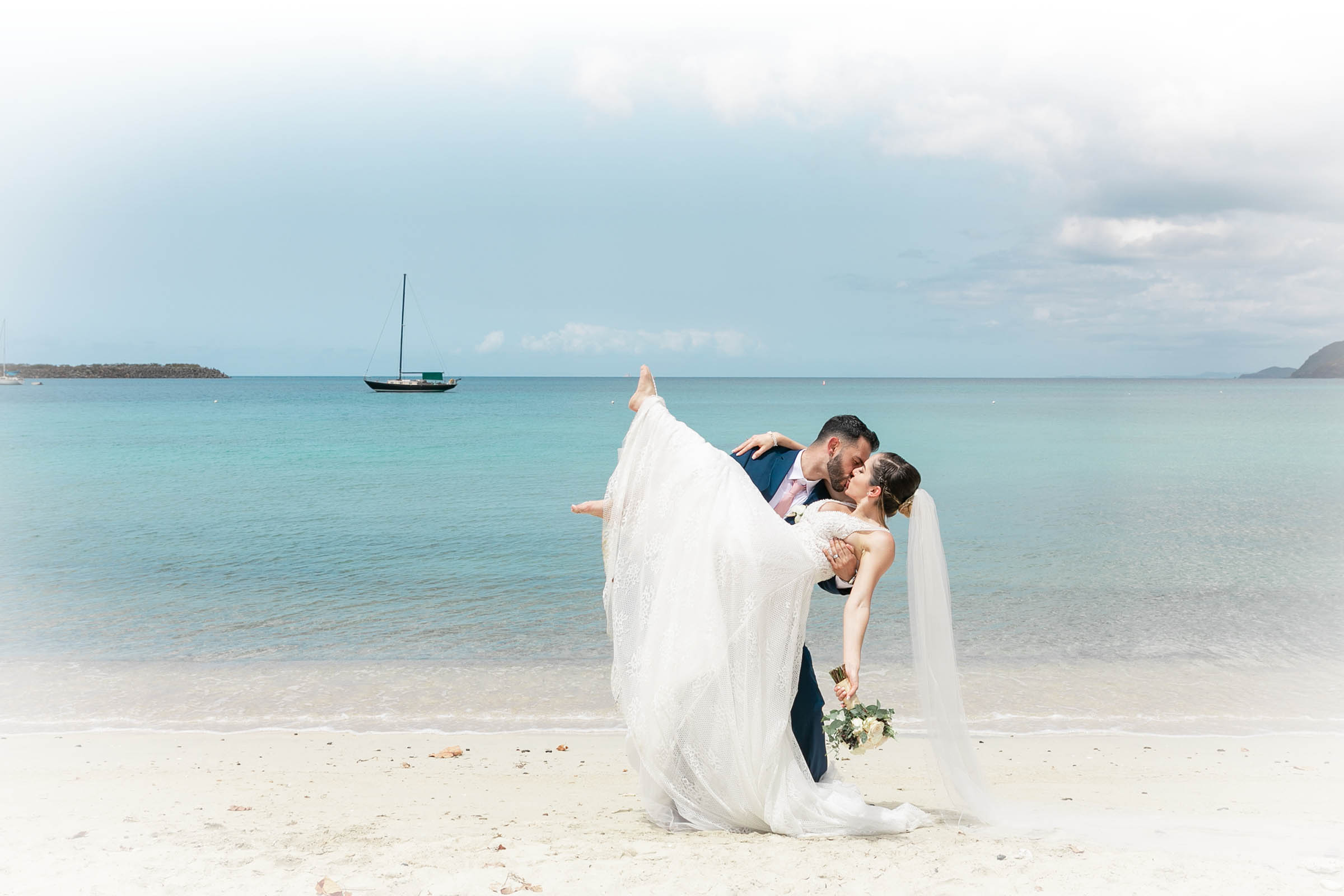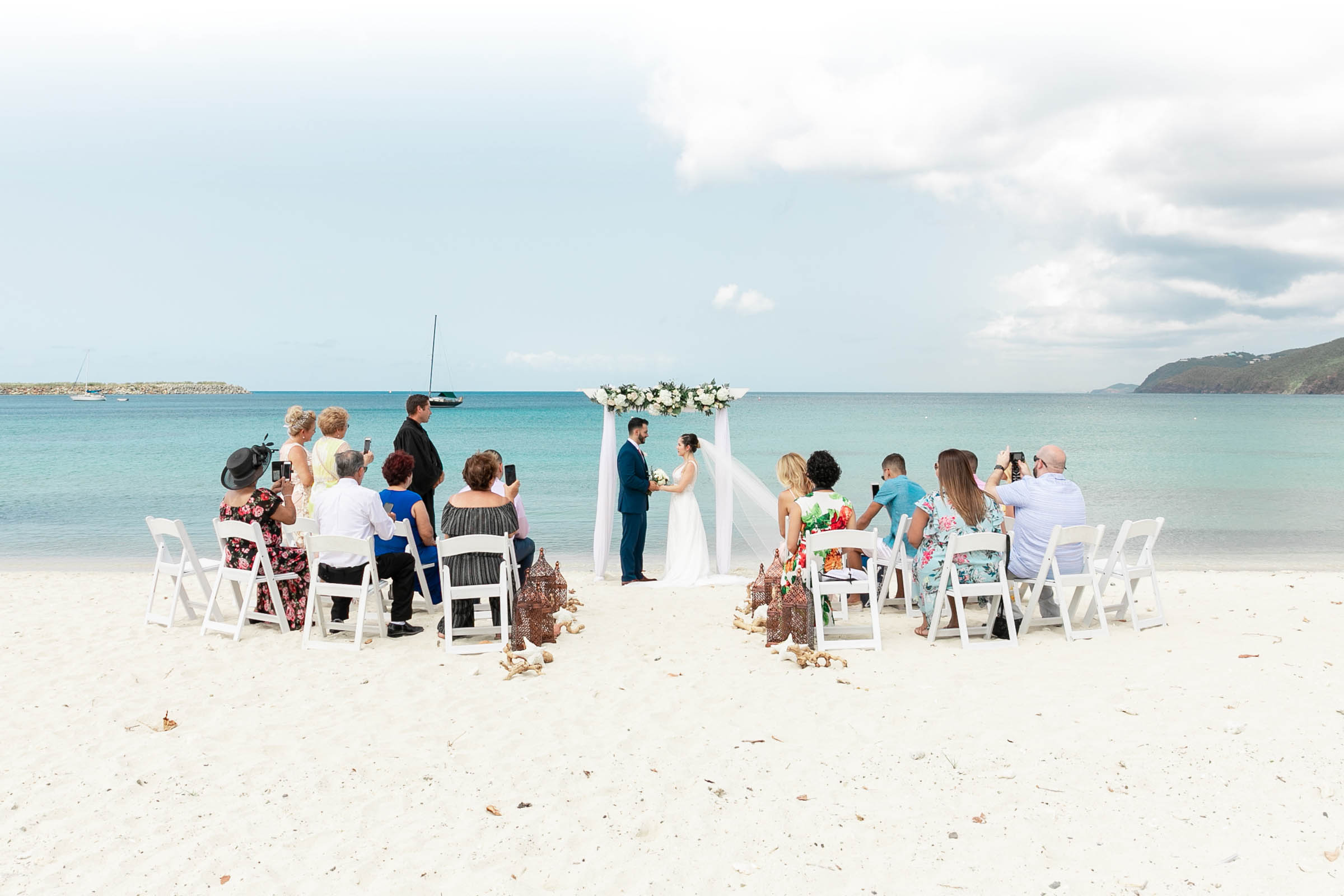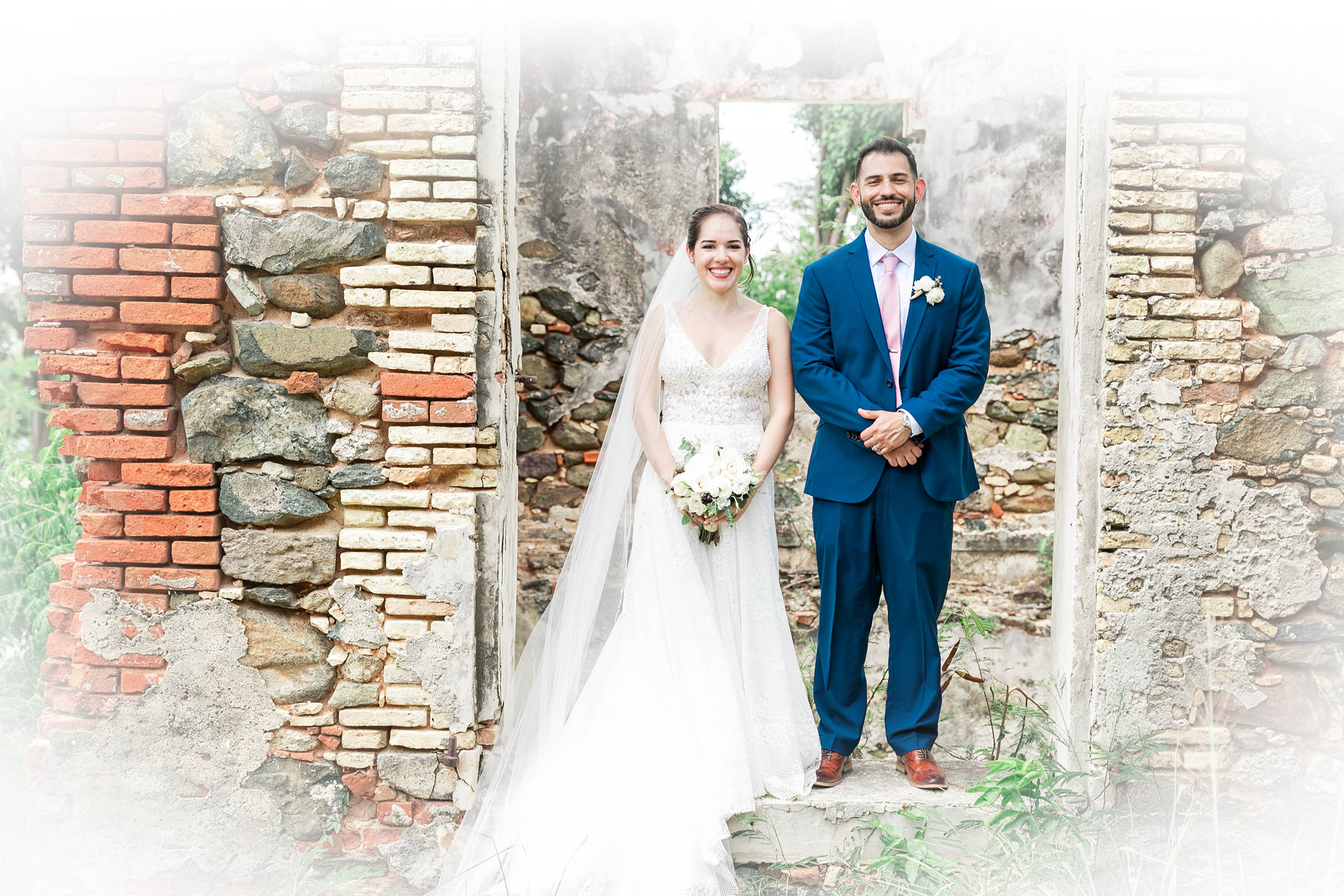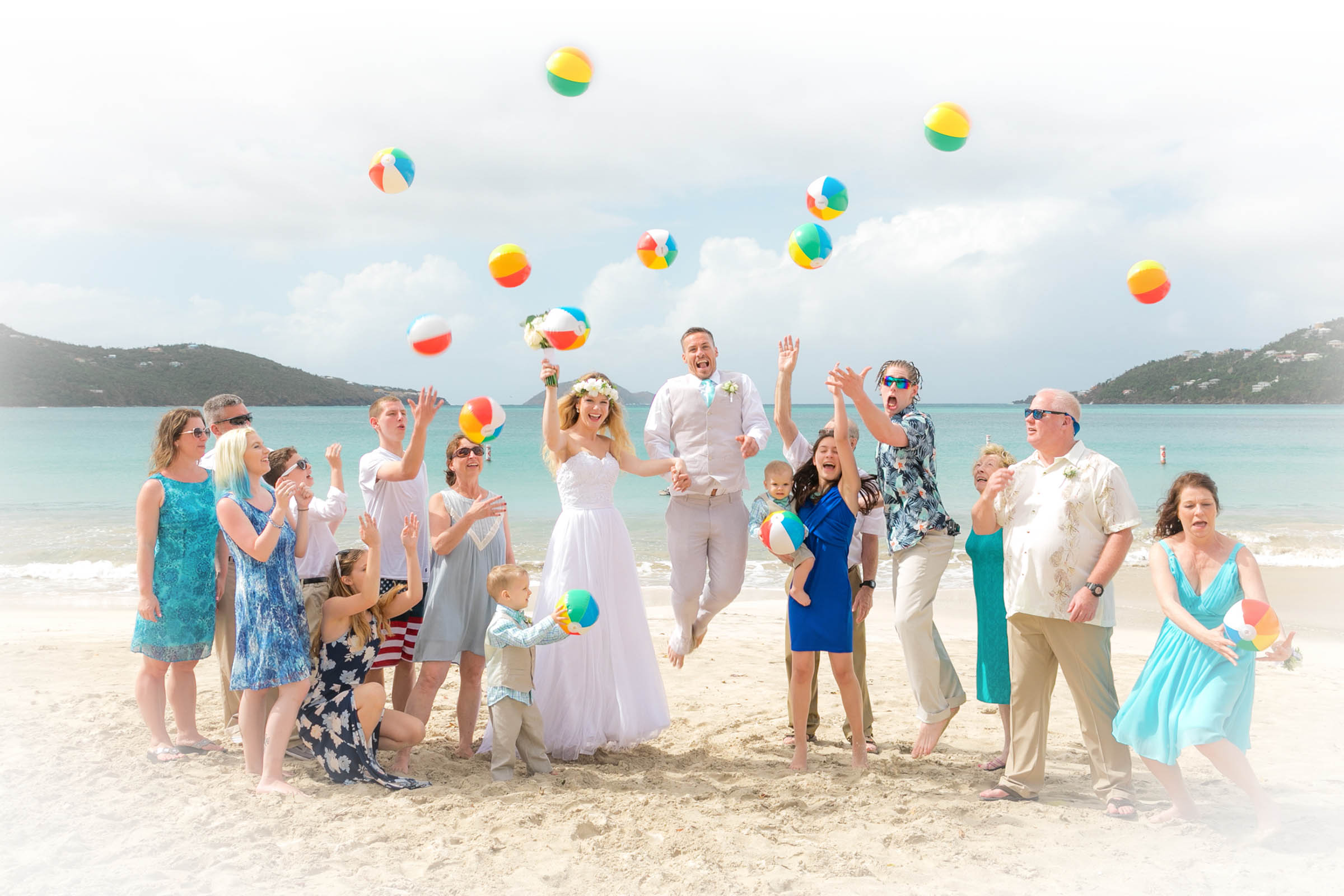 Virgin Islands Destination Wedding Planner 006
Virgin Islands Destination Wedding Planner 005
Virgin Islands Destination Wedding Planner 004
Virgin Islands Destination Wedding Planner 003
Virgin Islands Destination Wedding Planner 002
Virgin Islands Destination Wedding Planner 001
Island Bliss Weddings
USVI Destination Weddings
Planning a wedding, no matter where, can be overwhelming! Give us a call at 340-514-2685 to go over the many different options we offer to create a beautiful destination wedding for you.
As a leading wedding planner in the U.S. Virgin Islands, we plan, design, and execute amazing destination weddings that incorporate and express the unique personalities of each of our clients. Our goal is to make your special day truly unforgettable, which means eliminating any possible stress for the bride and groom during the wedding planning and organizing process. We are experts on innovative weddings in the US Virgin Islands.
It may just be the two of you looking for an island elopement or you may be wanting to create a full weekend of events for your friends & family. We offer a lot of different wedding packages and custom events for our clients. Email us today for our "Introduction to Island Bliss Weddings", which will give you an overview of these services.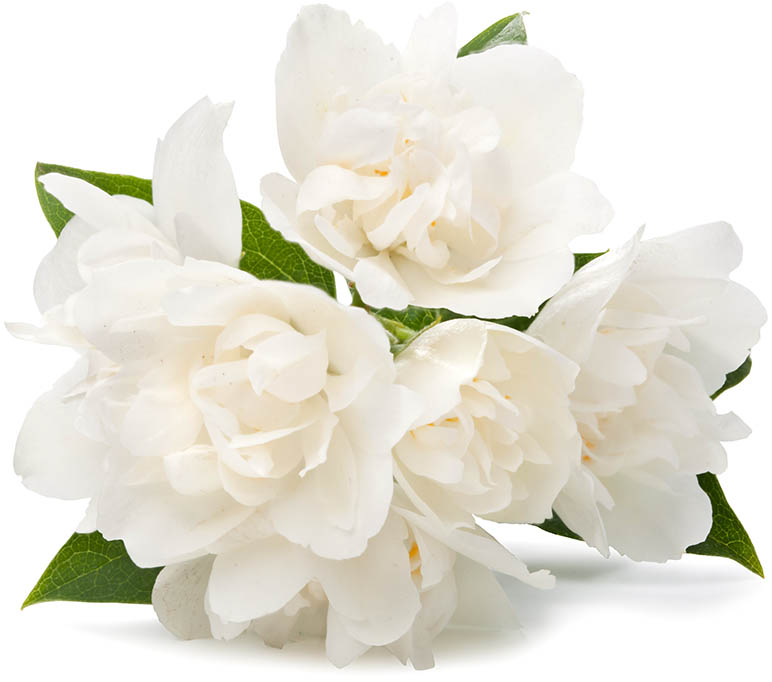 We now offer all-inclusive wedding packages for St. Thomas and St. John islands that are completely customizable for your wedding needs. Our all-inclusive packages cover all the specifics of your wedding – just select the elements that you would like to have included at your ceremony and leave the details to us! Our expert event planning combines the creativity, professionalism, and experience needed to achieve your perfect day.
For over 15 years, we have specialized in unique island weddings and receptions from simple to lavish. Island settings such as world-renowned resorts, pristine white sand beaches, private estates, and charming chapels set the tone for your destination wedding. Recognized for our attention to detail along with unparalleled custom wedding & event design, an Island Bliss Wedding ensures the most memorable and spectacular events tailored to our client's needs.
Embark on a destination wedding journey and be amazed at how simple and easy we can make the process. Stress-free events and wonderful memories are our goal. From the moment you reach out for assistance, you will be provided with top-notch service. Become an Island Bliss Bride and take a sigh of relief that your wedding day will be as lovely as the ocean breeze.
I would like more information!
Thank You Notes
(See what our newlyweds are saying)
Kayla G.
Island Bliss is great! So glad we chose them.
My husband and I got married in St Thomas December 2018. Using Island Bliss Weddings was stress free, affordable, and saved a lot of time and energy. Everything I wanted Janelle was right on it. Being apart of many other weddings, Island Bliss was a breeze. I never thought planning a wedding could be so easy. Best of all they always produce beautiful and memorable weddings!
Melissa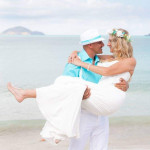 Everything I could have imagined!
Janelle was awesome!! I was a little nervous booking my wedding far away and not being able to see everything. But Janelle answered all my questions and everything turned out exactly as I had imagined!! I highly recommend her. I had the wedding of my dreams.
Elizabeth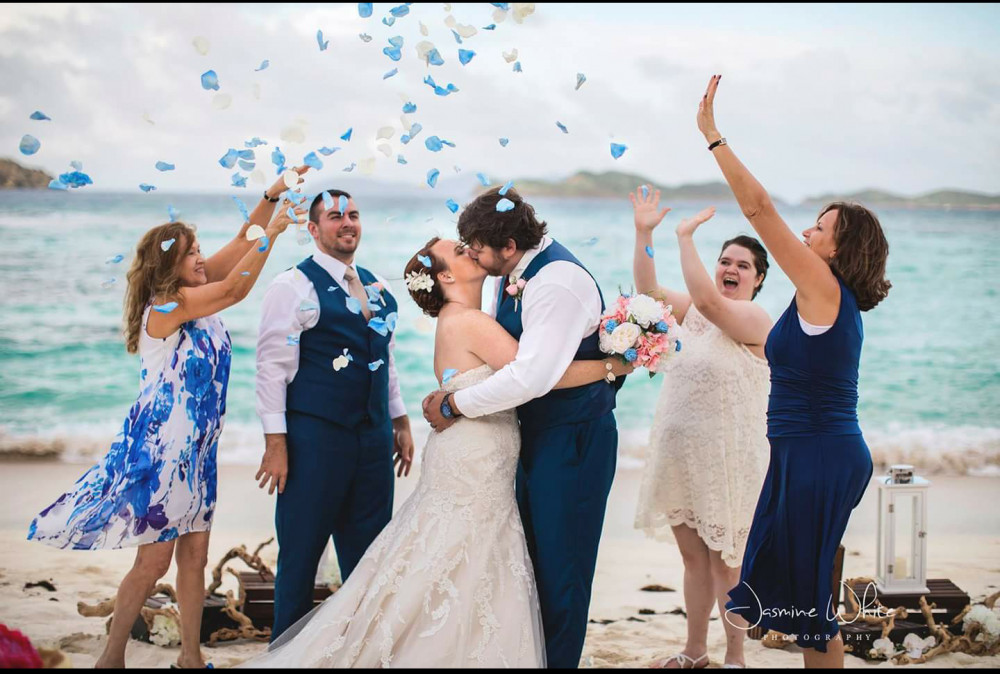 Working with Island Bliss Weddings when planning my destination wedding was perfect! It's so difficult to make decisions when you can't be there in person to look at/try things out and they were so amazing at giving thoughtful suggestions tailored to what I was looking for and not just a generic set of vendors. They answered my (what felt like) million emails without complaint and when my ship had to dock an hour late they literally rearranged everything including my officiant to make sure I still got married. Their commitment went above and beyond and I would recommend them to EVERY SINGLE BRIDE looking to get married on the island.
Anne S.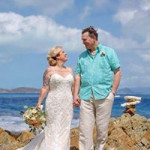 Destination Wedding Made Easy
I used Janelle and Island Bliss last March 2018 to plan my wedding on St. Thomas. I was coming in on a cruise ship with family and friends and Janelle helped me plan a wonderful ceremony and short reception at
Sapphire Beach. We had some bad weather on our cruise which ended up completely changing our itinerary. So much so that we weren't even scheduled to be in St.Thomas the day we had our wedding planned! No worries! Janelle was able to rebook everything for the following day and no one would even had known the difference.My husband and I were married on Pretty Klip Point and everything ended up being perfect!
Aaron was a wonderful officiant! Our ceremony was just the right balance of serious vs fun and light hearted. I couldn't have asked for anything more out of this day! It was exactly what I dreamed it would be! And working through Island Bliss made it so easy! I would recommend Janelle and Island Bliss to anyone looking for a beautiful destination wedding!
Sarah
Stress-free and Perfect Destination Wedding!
Island Bliss was amazing to work with and made our day the BEST! From my initial emails filled with endless questions that Janelle answered quickly and with ease to our welcoming airport pickup, quick courthouse visit and thorough tour from Stuart, I was blown away by their professionalism and genuine care for their couples. Our budget was tight and our vision changed back and forth a few times, but Janelle was always so helpful with her ideas and extensive expertise. I thought planning a destination wedding in St. Thomas from Northern VA would be challenging and stressful, but it was exciting and fun using IBW! Aaron was our day-of coordinator and he made sure our wedding day went off without a hitch on Sapphire Beach. I HIGHLY suggest using IBW to plan the destination wedding of your dreams. You will not be disappointed!!
Stephanie
I'm currently planning my wedding with Janelle right now. My fiancée and I are getting married May 2, 2019 and Janelle has been nothing but great! She makes it so easy and stress free to plan a destination wedding. I cannot wait to see everything come together for our special day!
Brian C.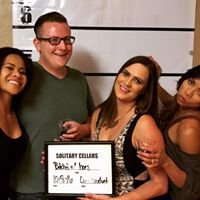 Janelle and Stu did such an amazing job ensuring our special day went just as planned. They are the friendliest couple and walked us through everything step by step. Made the whole wedding process stress free and easier than I could've imagined. Definitely recommend using their services!
Casey T.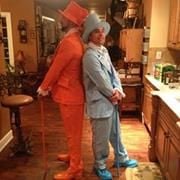 Well Organized & Professional
They did everything start to finish, calmed my amazing wife down when she was nervous and anxious. So well organized and professional. Had trouble with some guests travel and accommodations and they even offered to help and provided various options for us. They know the island so well and my experience was incredible. Most husbands don't care about the small details and I was no different. However, the care placed in every little thing really did make a world of difference. I hope to see Stuart, Janelle and everyone again on my next trip. Really feel like friends. Just the warmest people you could imagine. Thank you so much
Town of Smithtown, Long Island, NY
Kerri G.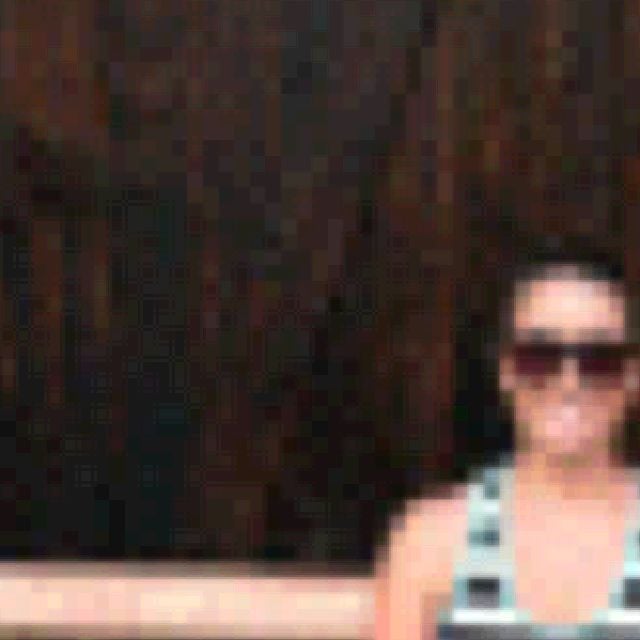 We used this company for our destination wedding we had in St. Thomas. We took a cruise and were only at the island for 6 hours. They were extremely kind in making our dreams come true for our wedding. They were very quick in responding to emails, very affordable and most importantly showed they cared on the day we got married. They were there to see that our perfect day ran smoothly. We have no complaints and only highly recommend using these guys when you are planning a destination wedding.
Janelle did an amazing job setting up the most beautiful wedding we could ever dream of. We are o lucky to have found her. Everything was panned out to the minute. The minister picked us up on time to take us to the court house and we walked right in.
Loved Them!!!!!