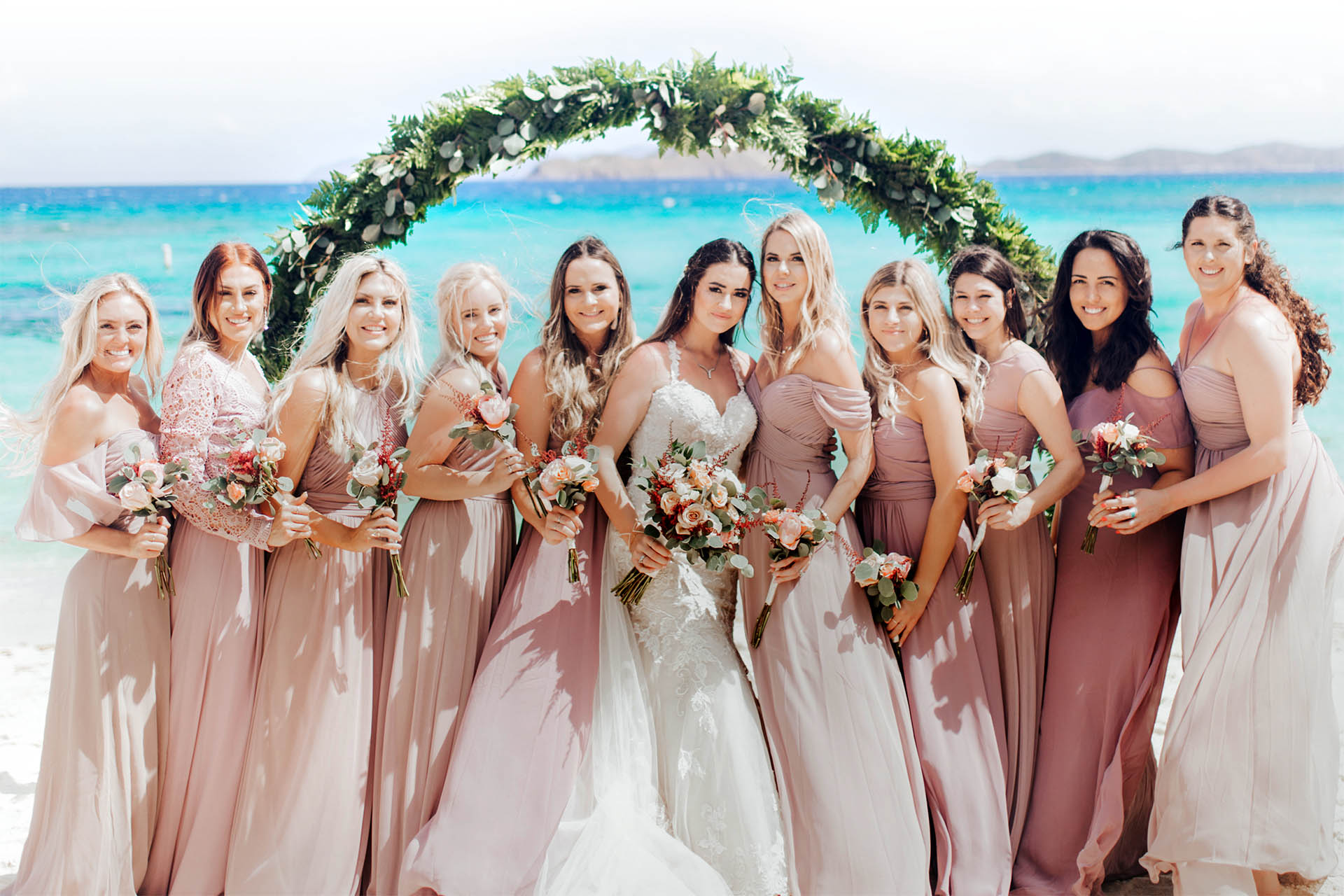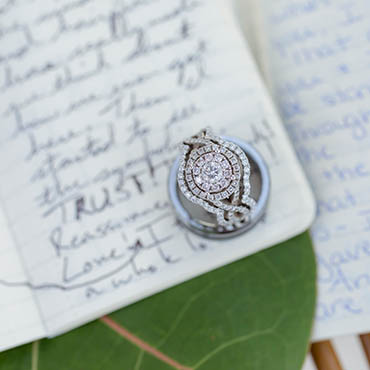 The Process
Getting Started With Island Bliss Weddings
Step One – Say Hello
Contact us via phone, email, or text and we will begin the getting to know you phase. This is where you get to ask all the questions and we give you all the answers. We offer many different types of services and we're happy to help you figure out which would be the best choice for you. It's overwhelming figuring out which island makes sense for your event or which venue would be the best fit for your vision. We understand this and we're here to help you through that awkward "I don't know what I'm doing" phase and ease you into Step Two.
Step Two – Create
Here, we will start the process of giving life to your vision. At this point, we'll have figured out if you should choose a ceremony package or custom event; if you need just day-of coordination; or full wedding planning services. We will help you navigate your way through the different wedding vendors and offer suggestions and recommendations based on our vast knowledge of what is available. We work with amazing island vendors that are eager to try new and innovative ideas. We have hundreds of photos for you to pour through and we encourage you to send us images of bouquets, centerpieces, ceremony décor, etc. that excites you, so we can create your vision board.
Once the deposit is received, we will create an online details sheet which will act as our checklist for booking vendors, creating the timeline, curating the design, and making sure the planning process stays on track. You'll have full access to your details guide and invoice so you can stay within budget and know exactly what to expect and plan next.
Step Three – Celebrate
Once you arrive on the island, you'll be able to sit back and relax, knowing that we have everything handled. All those last-minute details and loose ends will be checked off your list before you even step off the plane. This is not only a wedding but a destination wedding which means you are also on vacation! Celebrate!
I would like more information!