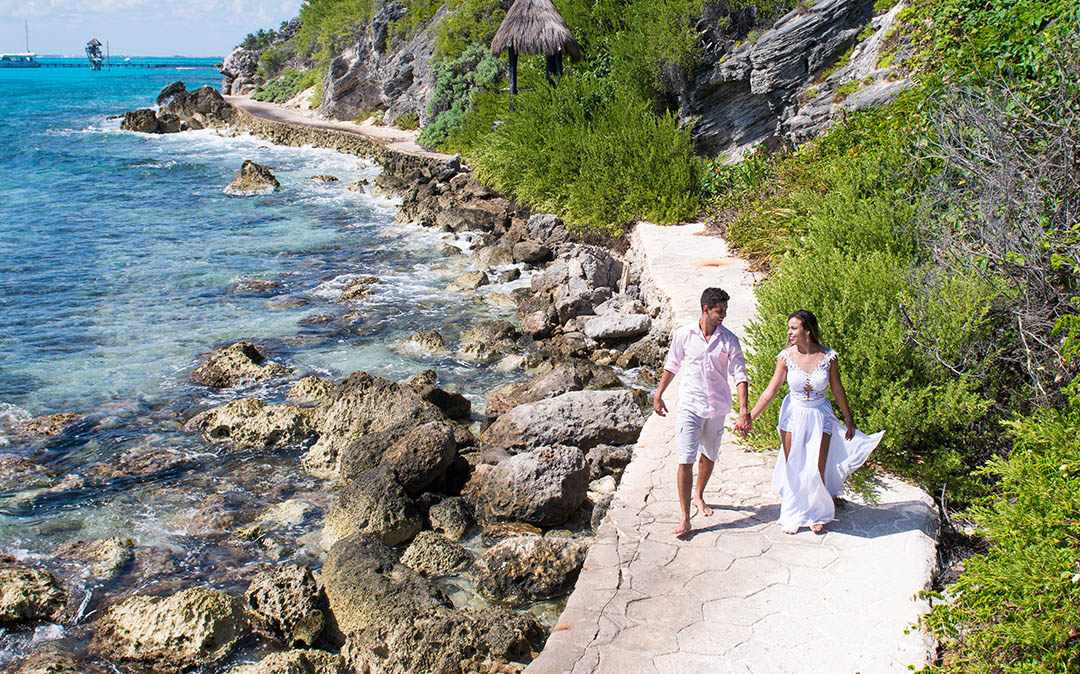 US Virgin Island Wedding Bouquet Alternatives
Every now and then I will have a bride ask me about preserving her bouquet after the wedding day. There used to be a florist on island that could help with this but the demand wasn't that great and it was kind of expensive – you'd have to pack them in dry ice and ship them off to a stateside company. Brides that were really concerned about keeping their bouquet would sometimes decide to bring silk flowers instead – this is a guaranteed option to keep your flowers forever! But there is always a stigma around "fake flowers".
Getting certain types of flowers in the islands can be difficult – certain flowers won't ship to us well (Black Eyed Susan's, gardenia, etc) and popular flowers like peonies can be crazy expensive, especially when they are out of season. Sometimes these types of bouquets, in a mushroom cap or bohemian garden style can start at $300 for the bouquet. I started to look online for alternatives online and came across clay flowers. Check out these gorgeous creations…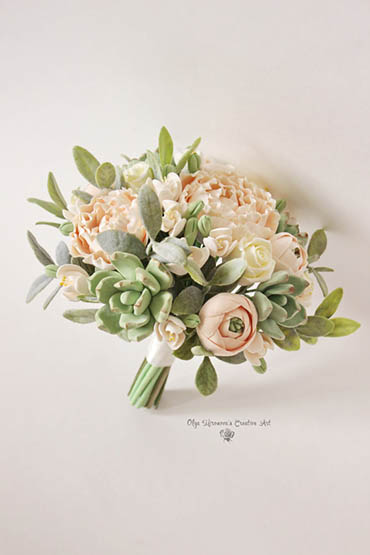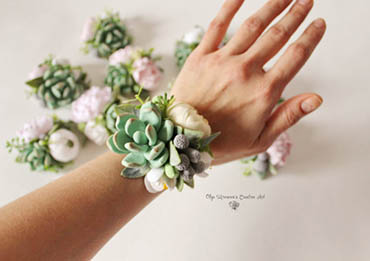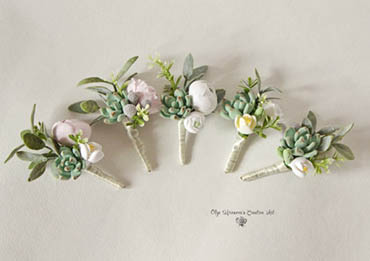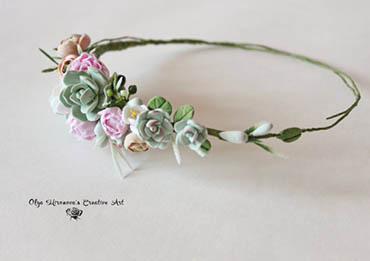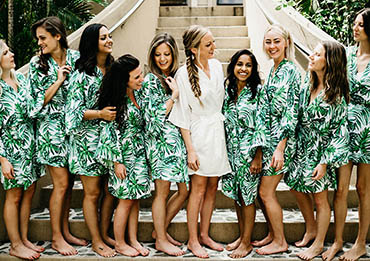 Notice that some of these include faux succulents, Black Eyed Susan's, dahlias, peonies…these are all high-end flowers that will cost a fortune with fresh flowers. These bouquets are a great alternative and something you can keep forever.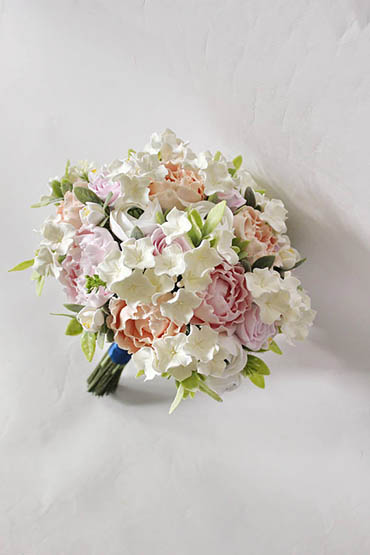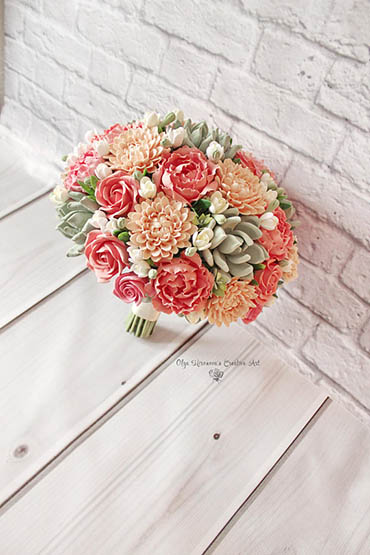 All of the images above are from LoveClayFlowers on Etsy but if you go to Etsy.com and type in "clay flower bouquet" or "clay wedding flowers" in the search engine, you will see lots of different options and sellers.
I had ordered a bouquet last year to check out the quality as I had a wedding that I thought they would be perfect for. I spent about $180 on this bouquet and it never showed up…it was coming from Russia and the seller vanished (insert sad face). The above seller is also from Russia but she has a lot of positive reviews. So some tips on ordering:
read reviews and also look to see how long they have had an Etsy store. I didn't do this and the company I used only had about 4 reviews and were only in business for about 6 months. I believe they probably sent out a few real bouquets to get the reviews but ended up scamming more people.
notice where they are located…if they are on the other side of the world, shipping is going to take a lot longer
notice what they have listed as their delivery time – you'll see LoveClayFlowers states that the items will be shipped in 3 to 4 weeks…then you'll need to expect delivery from Russia can take 3 to 4 weeks…so plan plenty of time ahead of your wedding to order flowers
check the dimensions of the bouquet you are ordering. When I ordered my bouquet, it gave me the option to choose a different size. The bigger the bouquet the more expensive, but the base price bouquet is usually pretty small. Make sure to order the size you want.
I can't wait to check out one of these in person – they look so beautiful online!