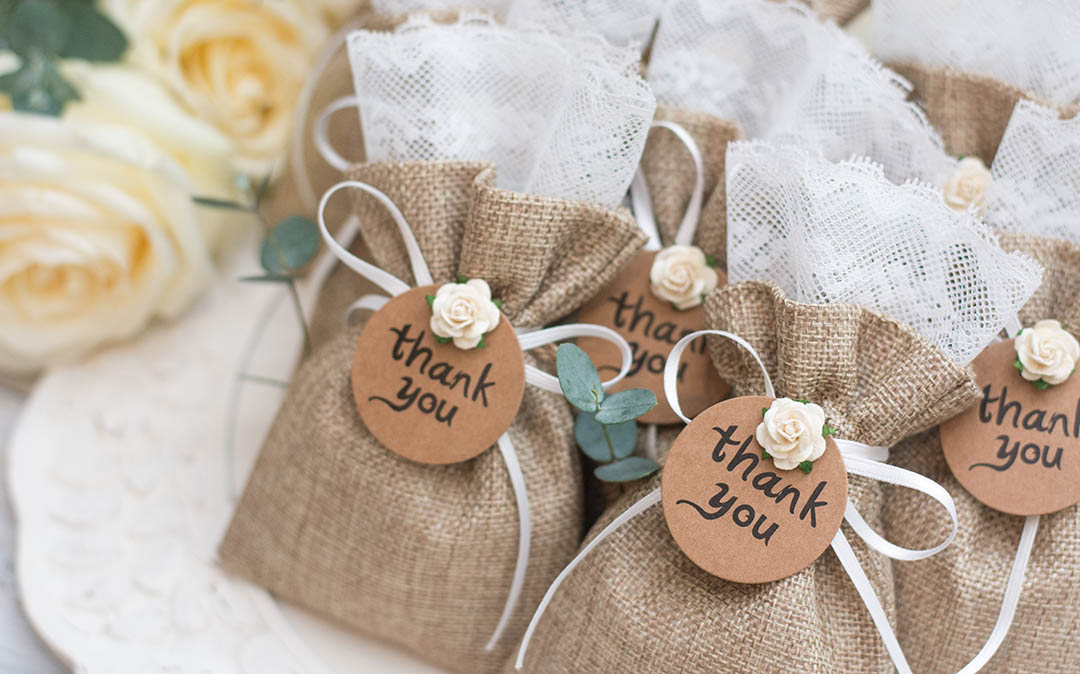 Bridal Party Gift Idea
Couples are always looking for a bridal party gift that is outside of the box. We all know that everyone loves their tumblers these days and I am in love with these Caribbean Surf Shop tumblers by Corkcicle.
A recent bride gave these to everyone in her bridal party (and me too! Best way to see your wedding planner squeal with delight is to give her a wedding favor lol!) and filled it with essentials like sunscreen, mini-Cruzan Rum, Advil, etc.
We had a wedding a few years ago (anniversary coming up actually! Congrats Erin & Jarrod!) where the couple made custom Tervis tumblers for their guests. Everyone was staying at Sand Dollar Estate and this was a genius idea to keep the amount of dirty dishes down, as everyone had their own glass. Some of them were personalized to a hobby they enjoyed, something funny between them & the guest, and for me, they made me this awesome tumbler that I use all the time!