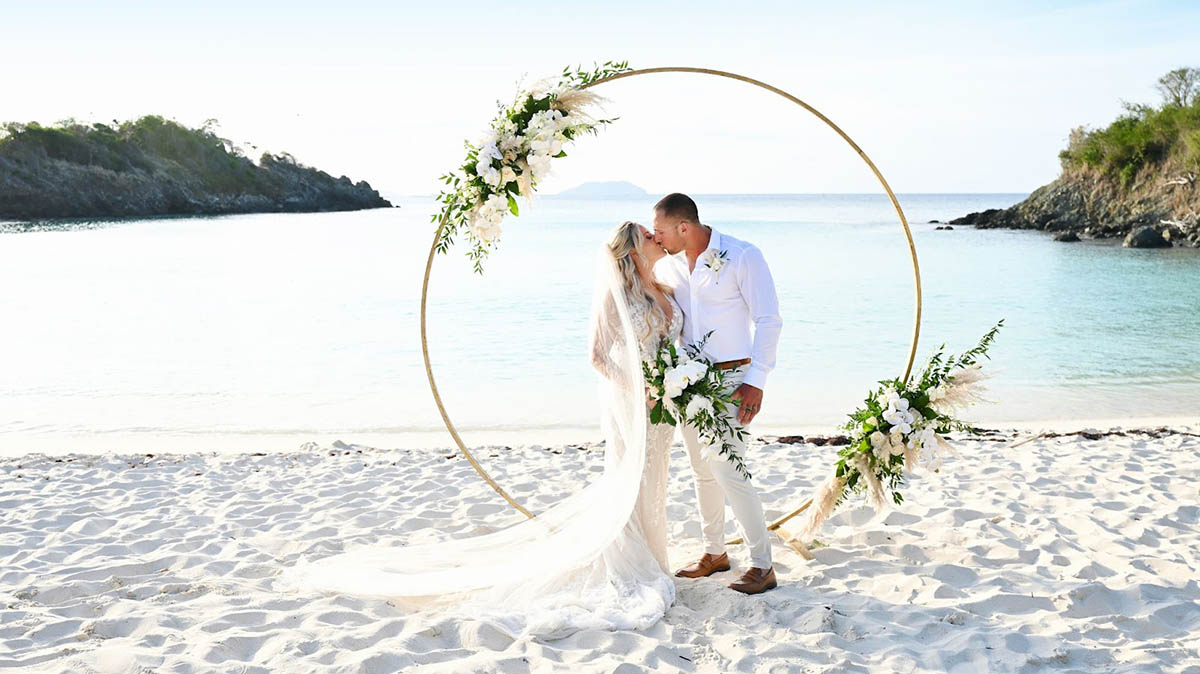 Ashley & Sam – Trunk Bay & Morgan's Mango
Ashley & Sam held their intimate wedding on St. John in the US Virgin Islands. The couple were married on the world famous white sand beach, Trunk Bay, followed by a beautiful reception in the heart of Cruz Bay at Morgan's Mango.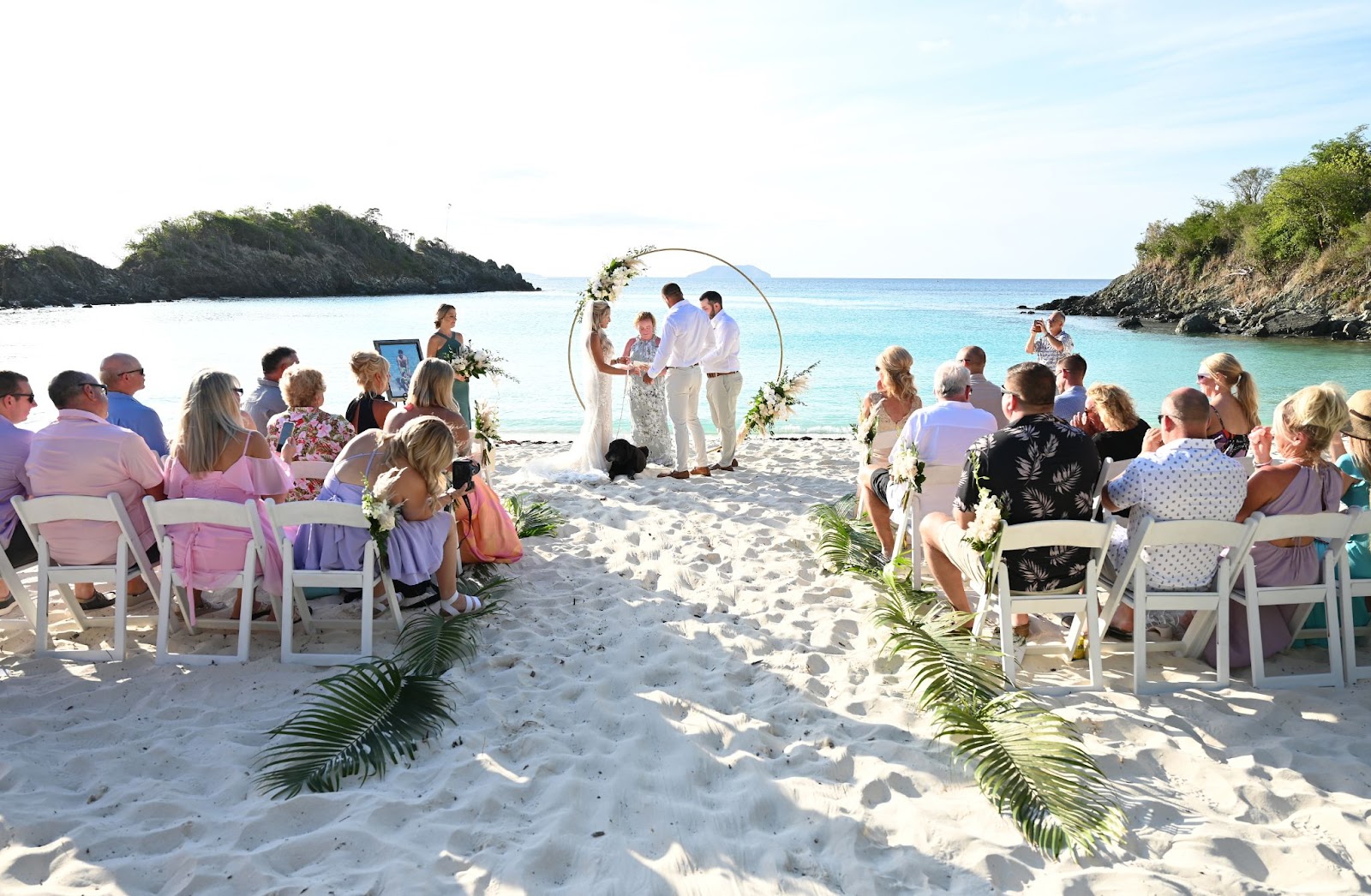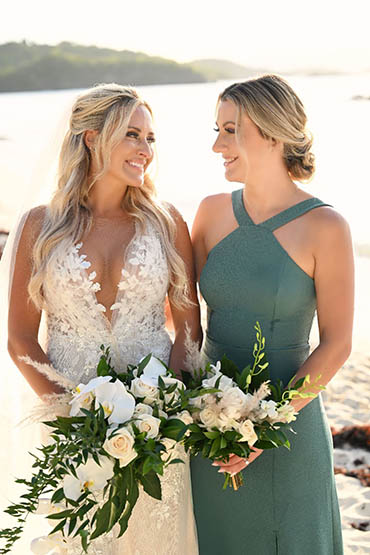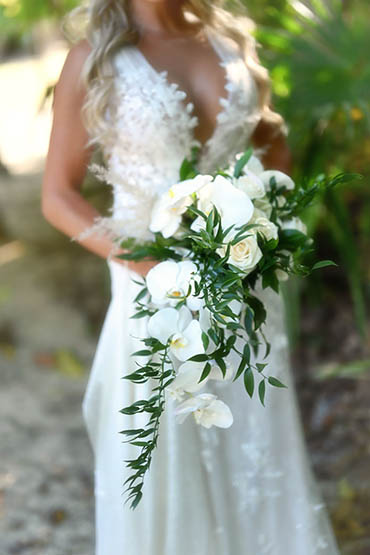 St. John is also known as "Love City", as the island emulates romance and intimacy. Trunk Bay beach is considered by many one of the most beautiful beaches in the world. This famous St. John beach exhibits pristine white sand, vibrant blue waters, and lush tropical greenery. You might even get lucky and run into a St. John donkey or two on your special day!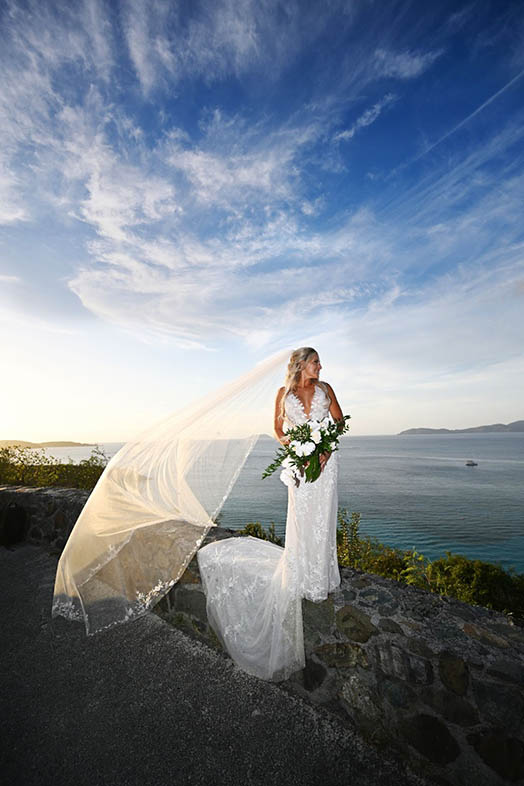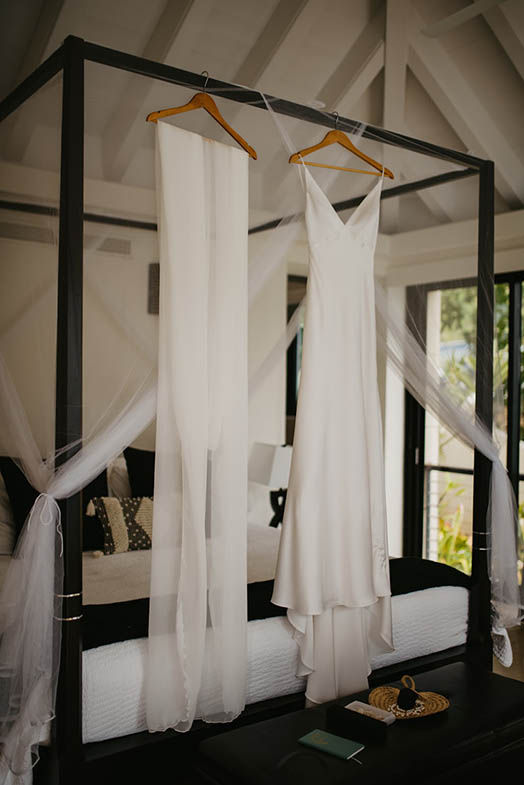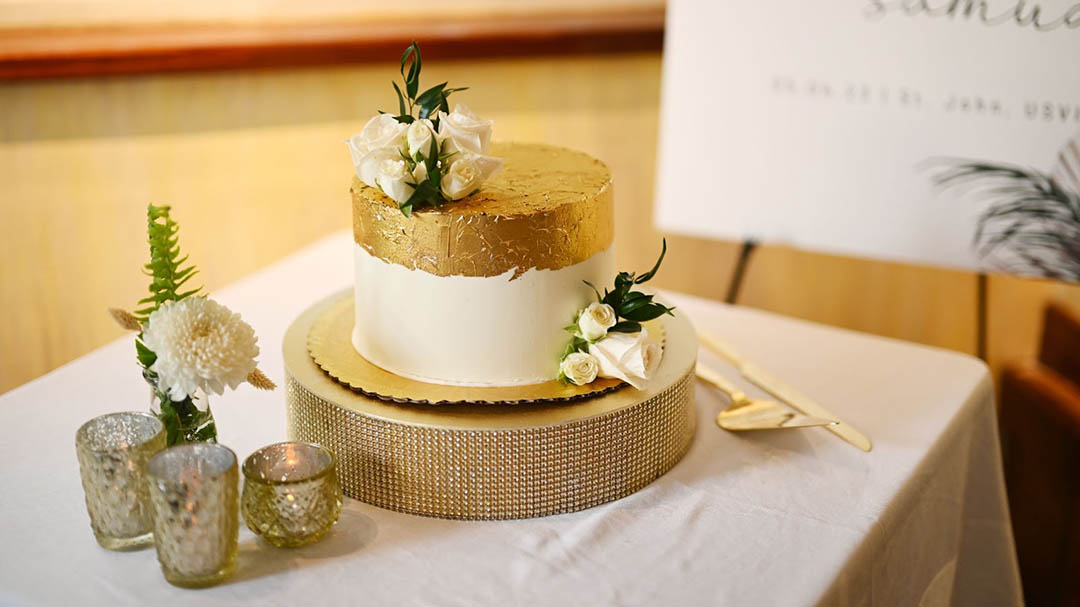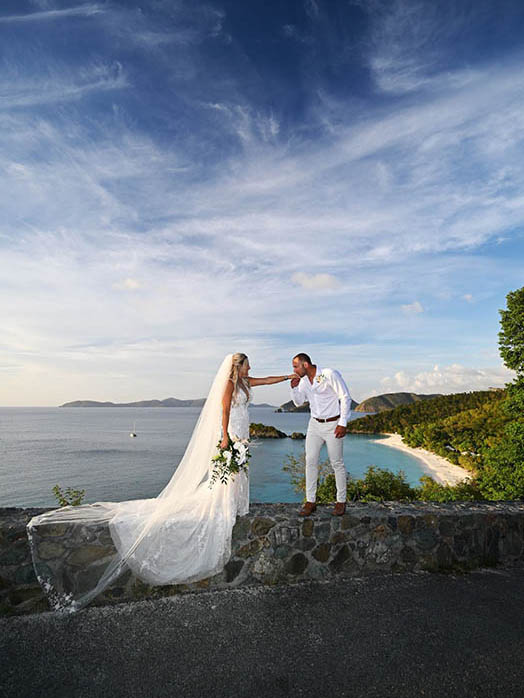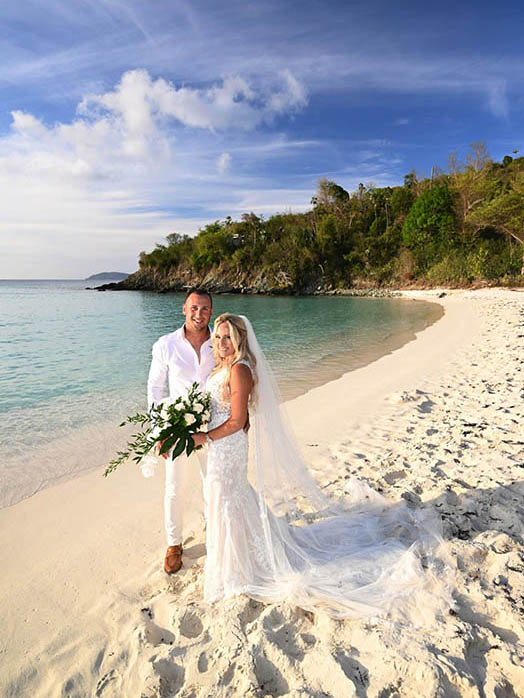 Morgans Mango is a Caribbean inspired restaurant located in the heart of Cruz Bay. Morgan's Mangoes excellent team of chefs, servers, and bartenders offers a first class service experience that truly makes you and your guests feel so welcomed and special. The Caribbean influence of this restaurant will provide you with an authentic, breathtakingly beautiful, and unforgettable setting to celebrate your wedding day.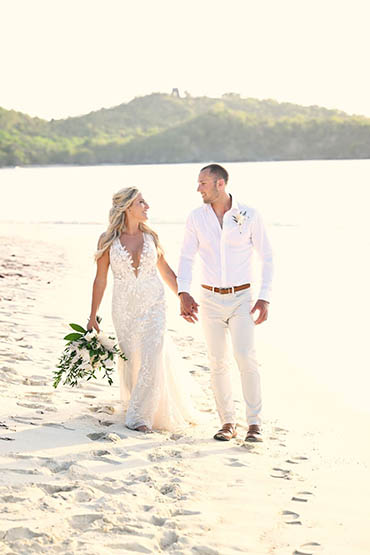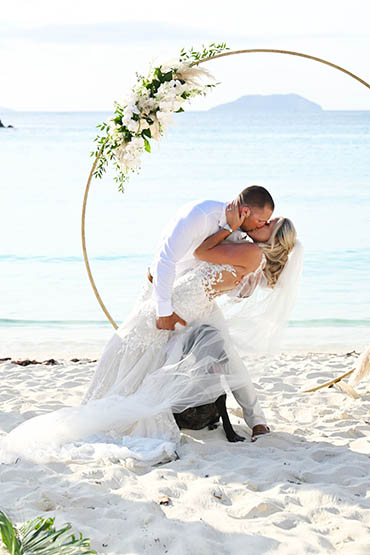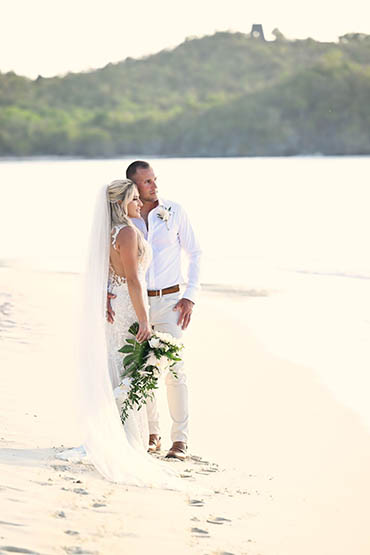 The spectacular images from Ashley & Sams special day were captured by Alain Brin with Blue Glass Photography.