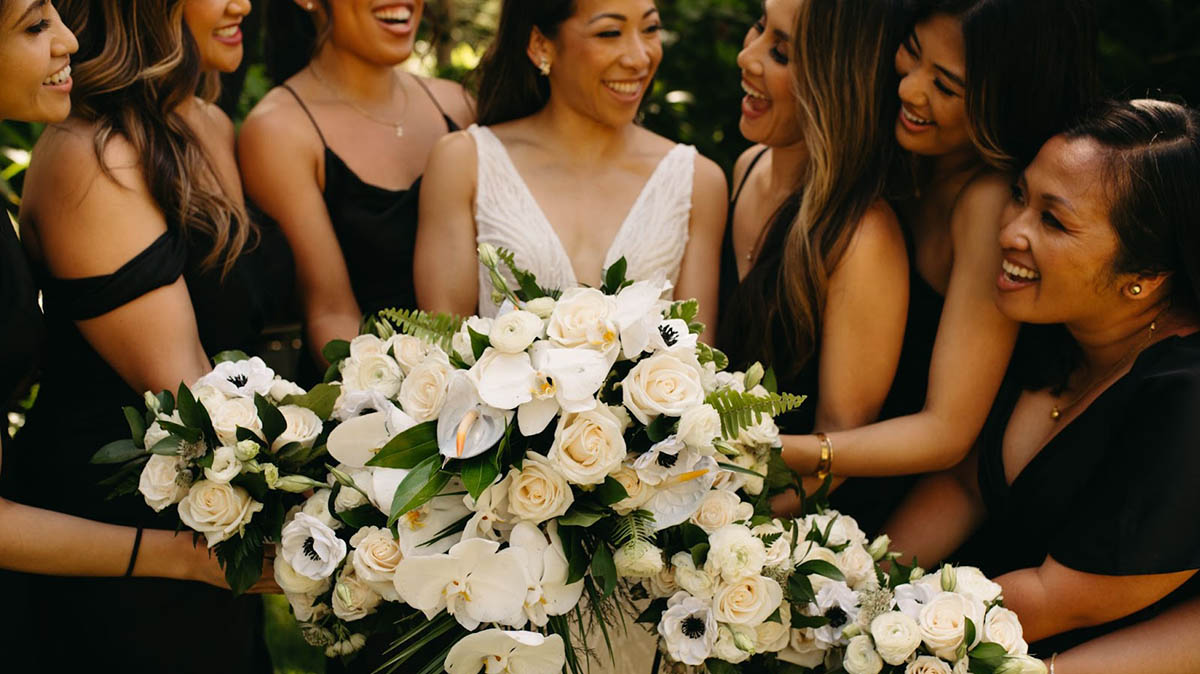 Carissa & Richard – Villa Botanica
Carissa & Richard held their spectacular wedding event on St. Thomas on the top of Crown Mountain at Villa Botanica. This gorgeous venue truly showcases the flora and fauna of the Caribbean to give you an elevated and unforgettable botanical garden experience.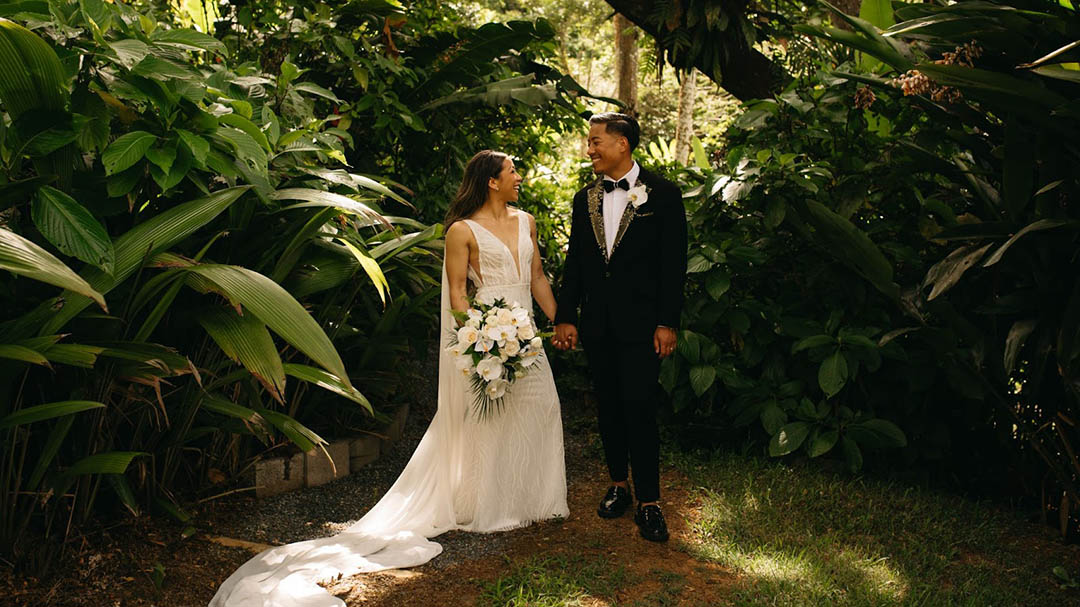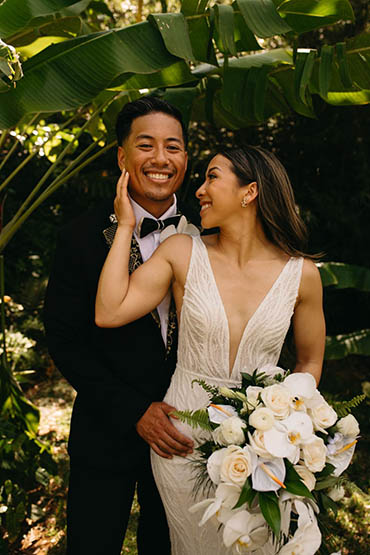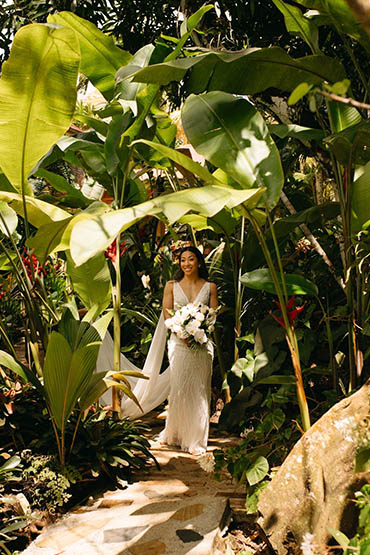 Villa Botanica is like no other wedding venue on the island of St. Thomas. Nestled in the mountains on the Northside of the island, Villa Botanica showcases an enchanting tropical estate that will leave you and your guests in awe. This gorgeous property features a flourishing garden with large fruit trees, lush palms, and beautiful flowering plants in every corner. The private, lavish landscape provides an intimate and breathtaking setting that naturally enhances the romantic feel of your dream wedding day.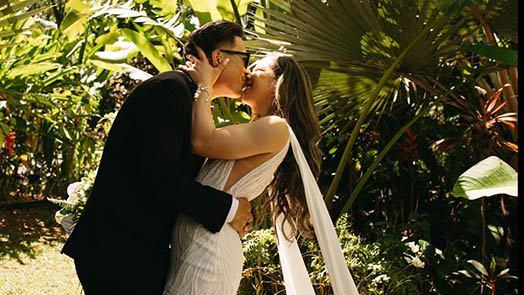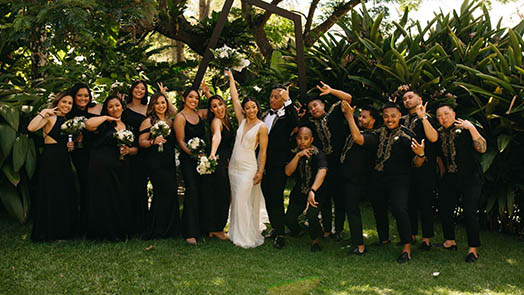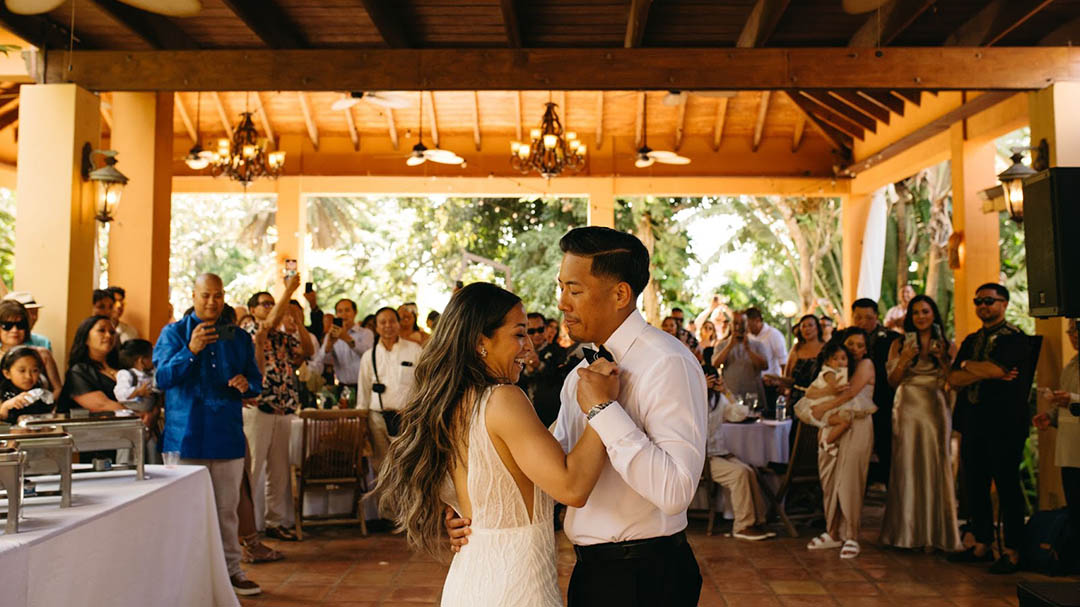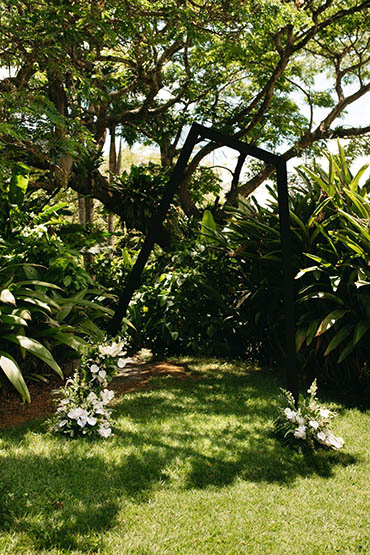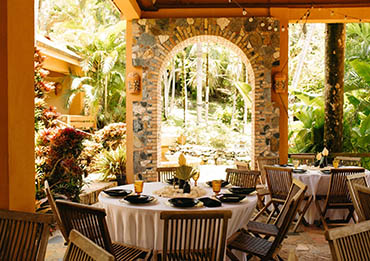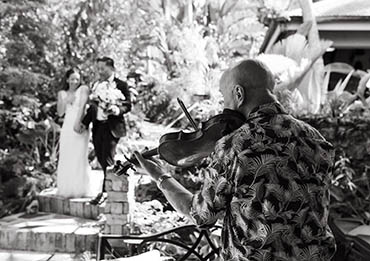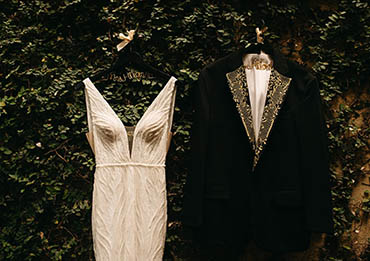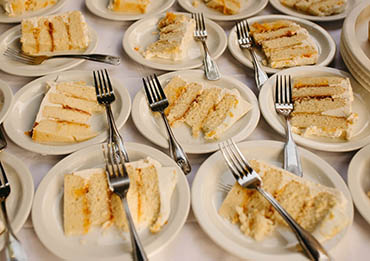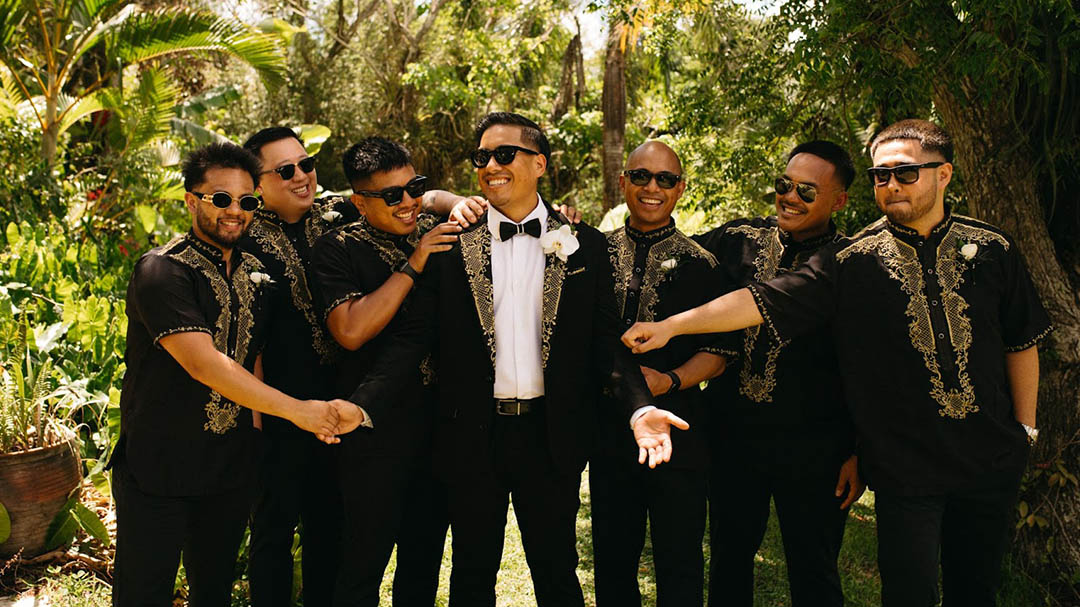 Carissa & Richard used Kelli Peevey Photography photography to capture the intimate events and emotions of their wedding day.