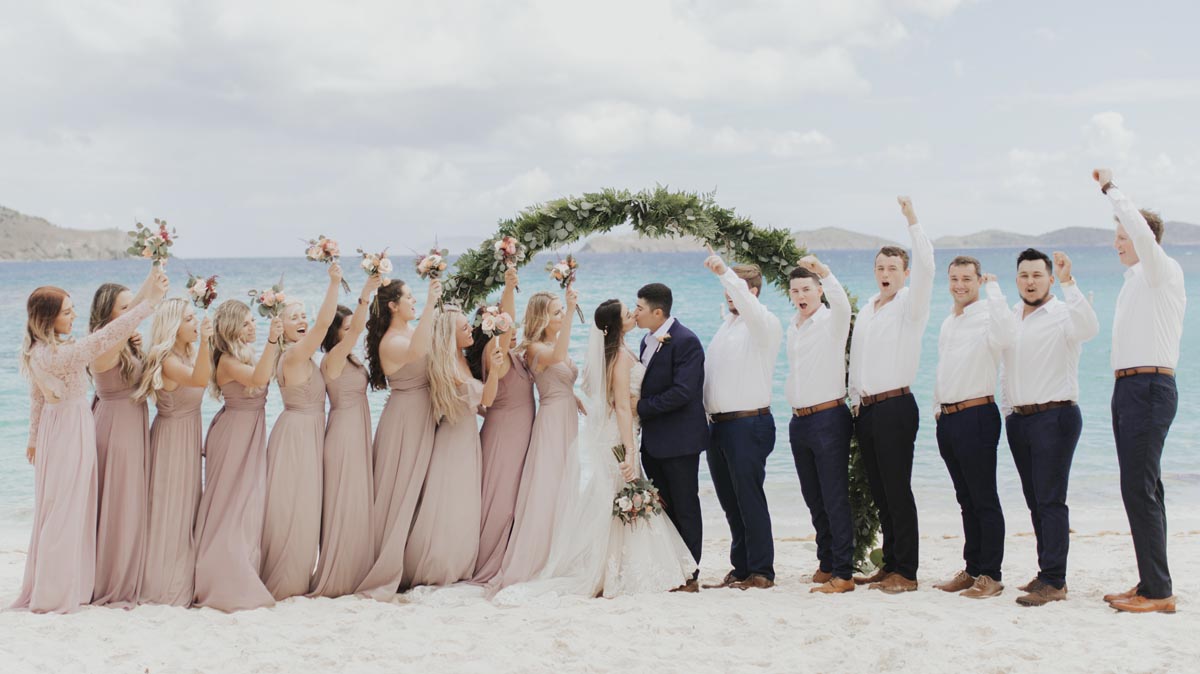 Courtney & Jonathon Wedding On St. Thomas
Courtney & Jonathon were married on my favorite St. Thomas beach: Lindquist Beach. This white sand beach has no hotel or restaurant, just surrounded by natural beauty to give you a truly Caribbean wedding experience.
Courtney & David brought their own photographer with them, Kilean Ryeel Photography and she did a wonderful job of capturing the joy that these two exuded throughout their island ceremony.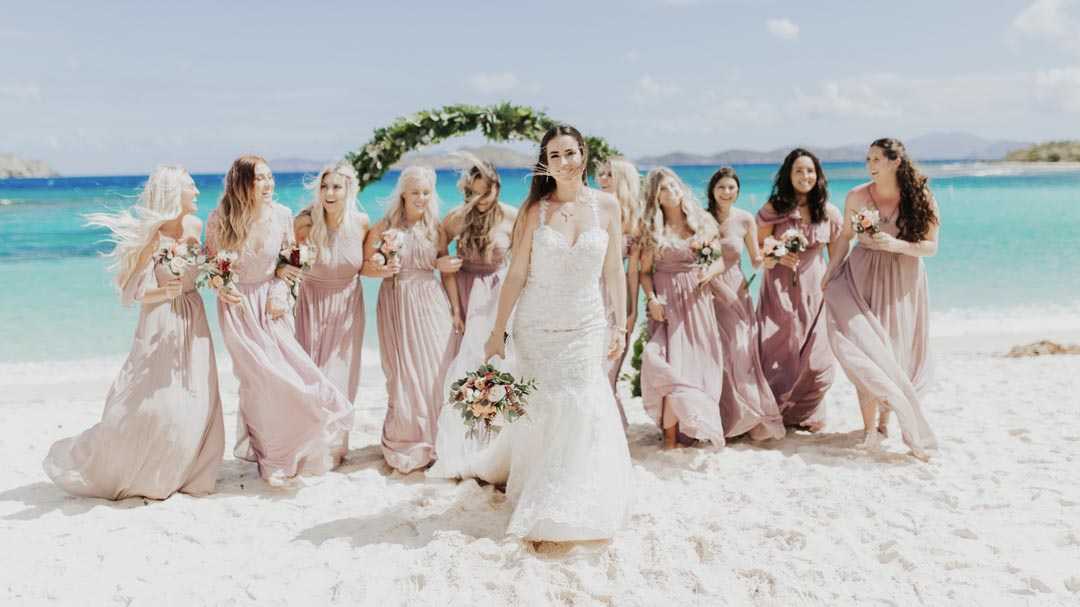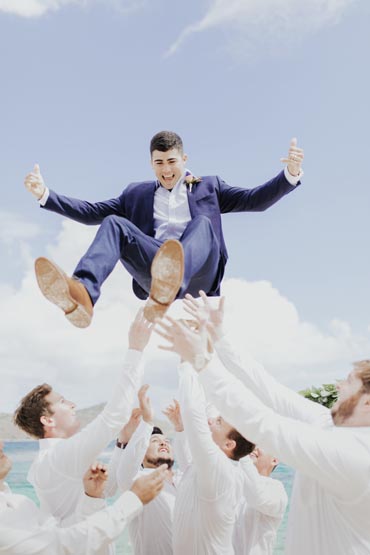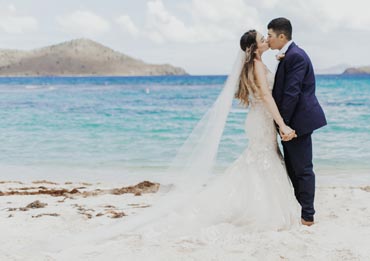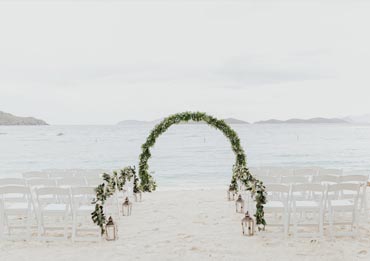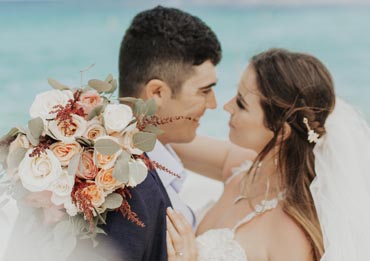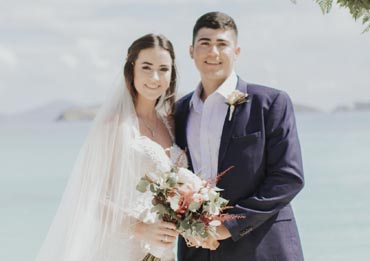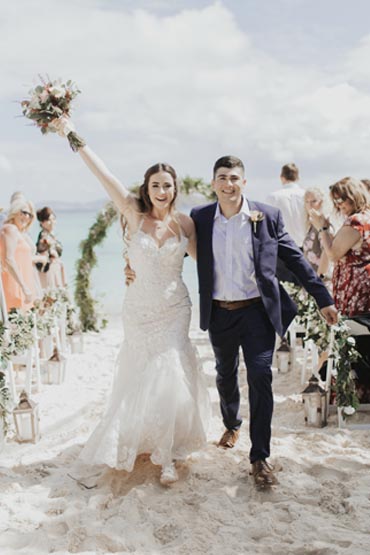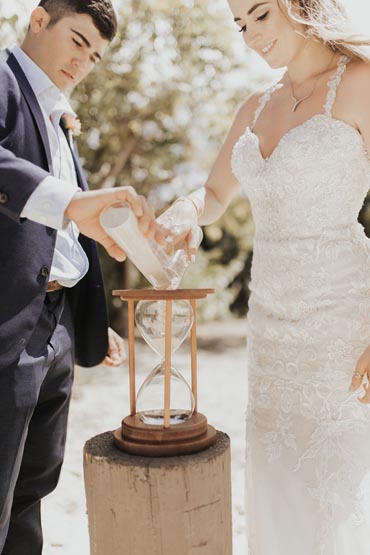 Located in St. Thomas, of the US Virgin Islands, Lindquist Beach is one of the most beautiful beaches to have your wedding ceremony. With crystal clear waters and the 21 acres of protected area of Smith Bay Park, Lindquist Beach is the perfect place to have your dream wedding. Walk hand-in-hand with your loved one down a white sand beach with stunning views of St. John and the British Virgin Islands as your gorgeous backdrop. If you're trying to decide on a perfect location for your ceremony, Lindquist Beach is truly an unforgettable location for a destination wedding. Just look at these gorgeous wedding photos.