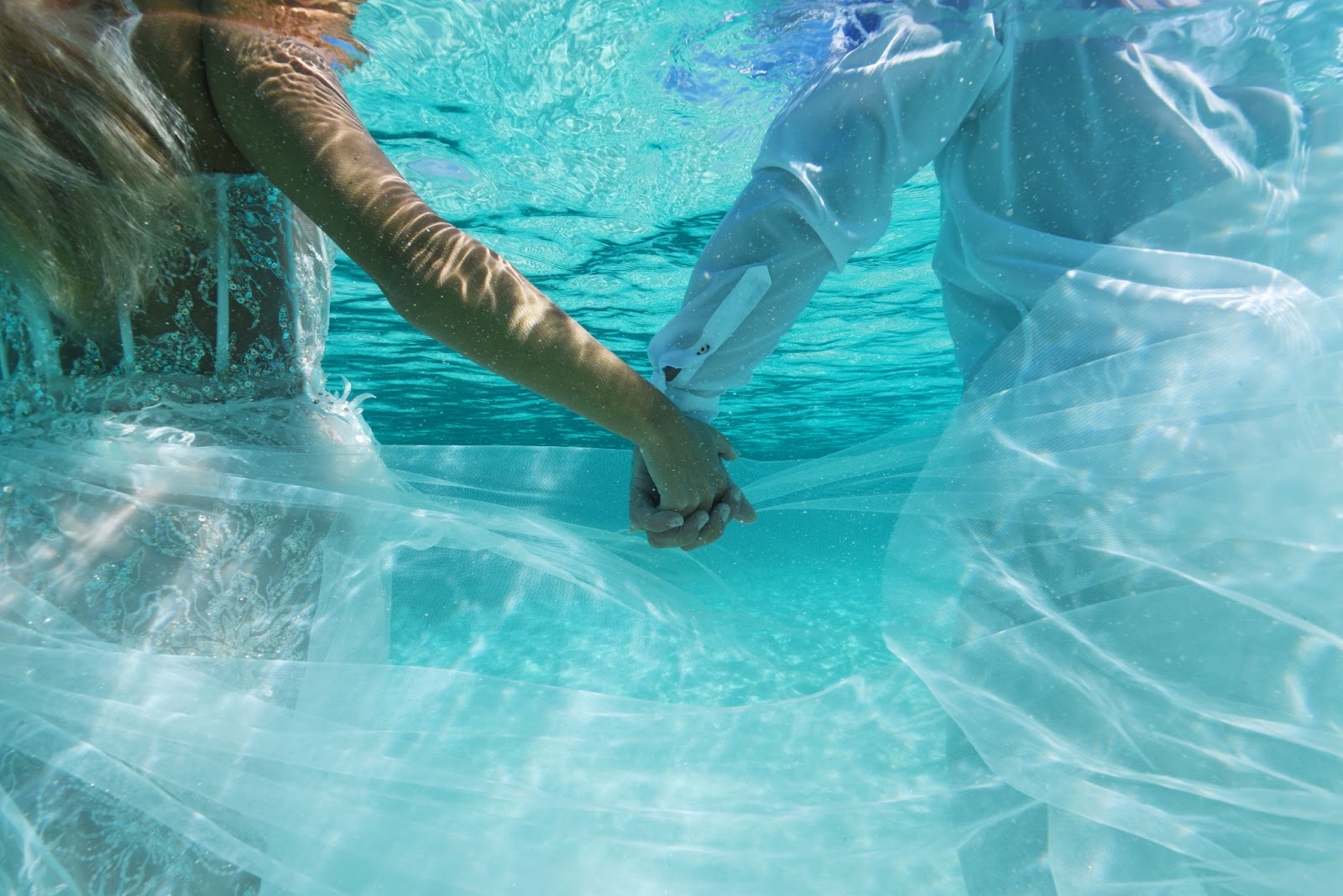 Love For Water on St. John – Blue Glass Photography
Adding a Love for Water shoot with Blue Glass Photography is an experience you'll never forget, that will create images to last a lifetime.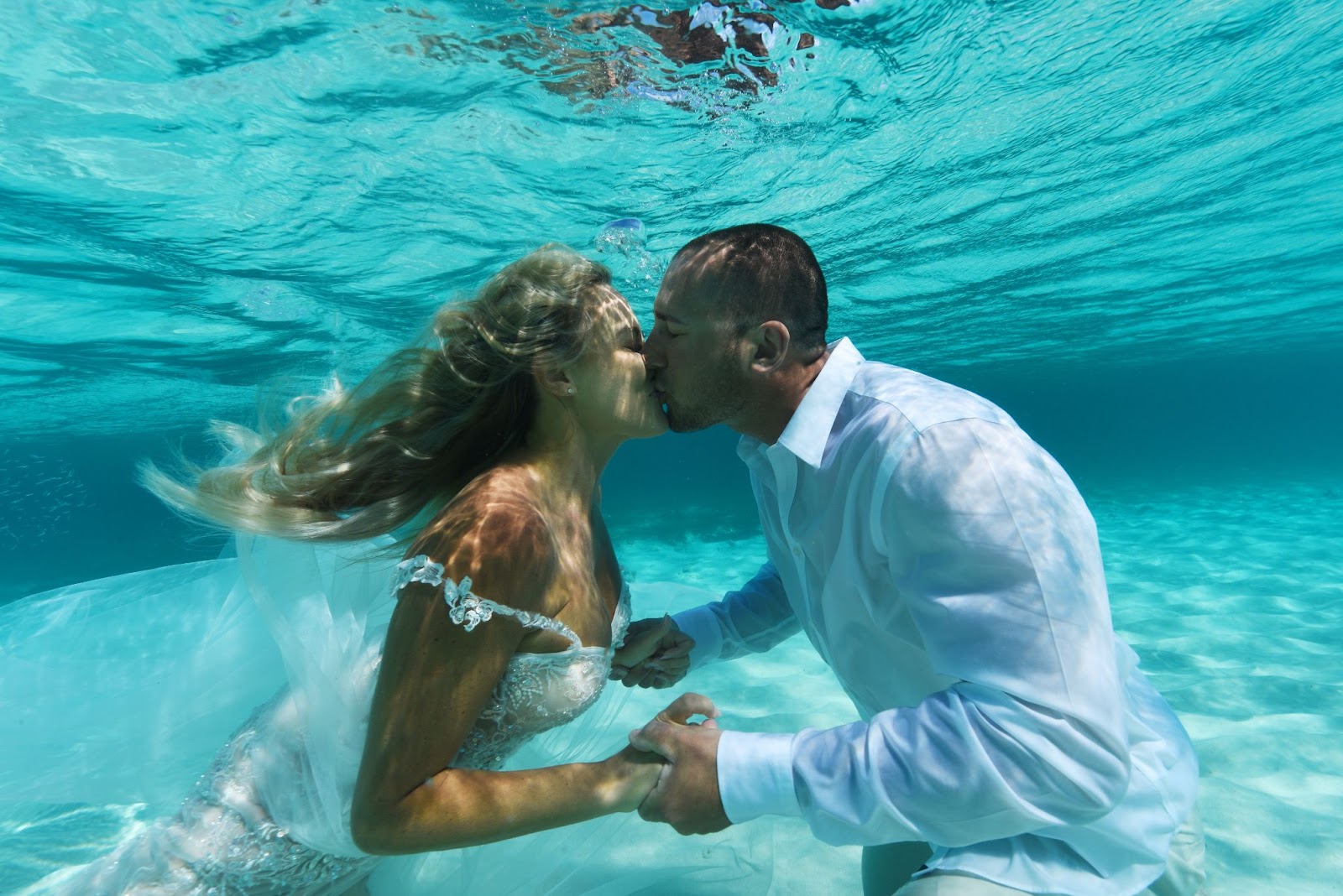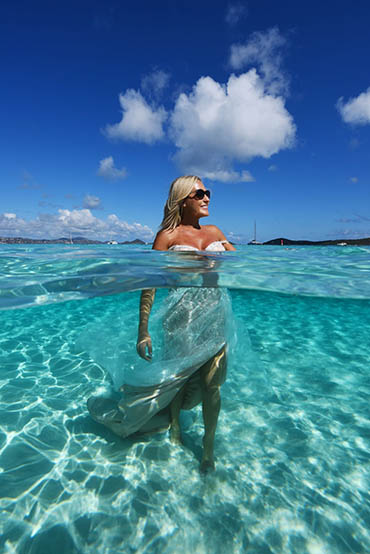 These whimsical, intimate photo sessions can be added to any photography package with Blue Glass. Many couples choose to do this session outside of their wedding day, but they can also take place just after your wedding ceremony!
Love For Water sessions emphasize the connection to as well as the beauty of our Caribbean Sea. Having your love captured in our crystal clear waters is a unique and unforgettable experience.