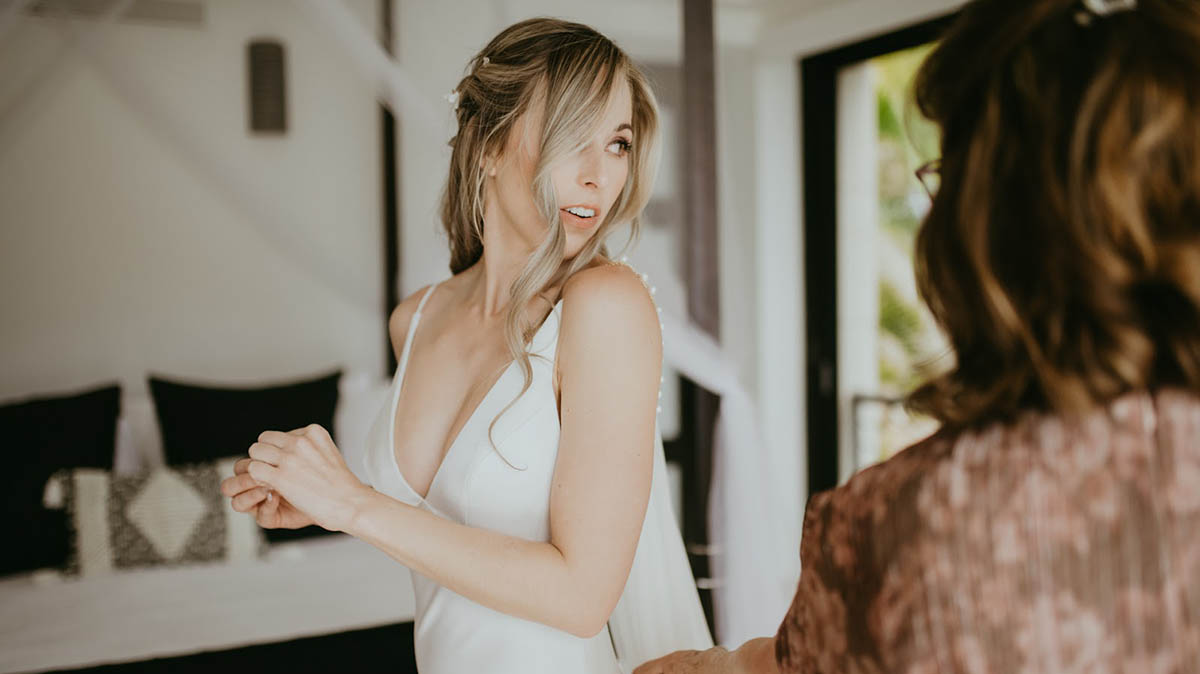 One Perfect Day – Whitney & Ryan
Whitney & Ryan held their dreamy wedding celebration at their luxurious St. Thomas villa. One Perfect Day, located in the exclusive neighborhood of Peterborg on the Northside of the island, provides you and your guests with a private, luxurious once in a lifetime experience.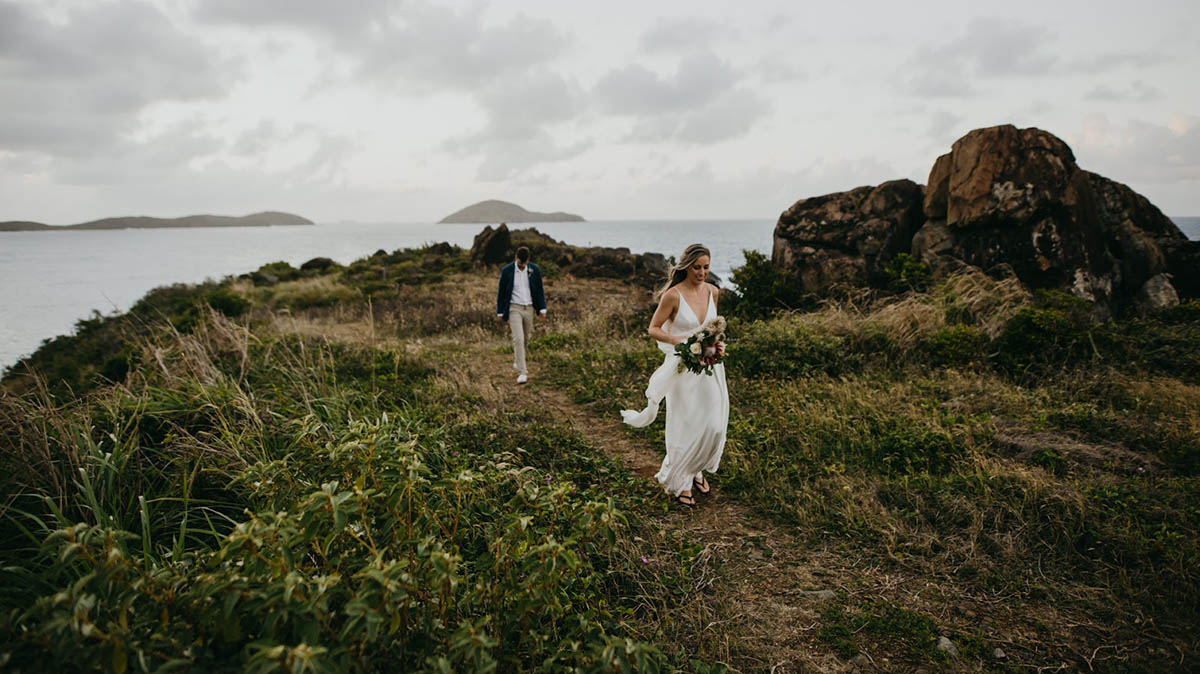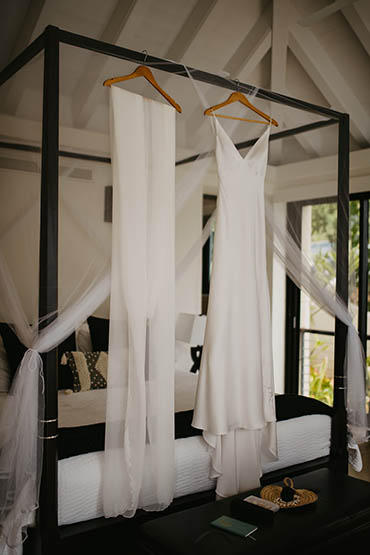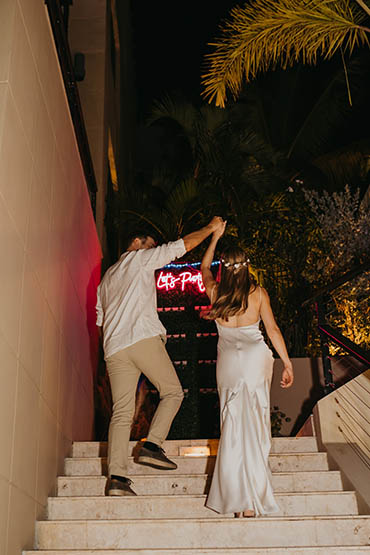 One Perfect Day, located on the Northern coast of St. Thomas is a premier estate surrounded by an abundance of natural beauty. Overlooking the world famous Magens Bay, both the views and the natural lush landscape of the property provide an intimate yet elegant setting, perfect for your wedding day. Your intimate ceremony could take place either seaside at the villa's private, white sand beach or on the property's expansive deck which overlooks the rolling hills of St. Thomas and blue hues of the bay. The enchanting ambiance of One Perfect Day is sure to provide you and your guests with exactly as the name states, one perfect day.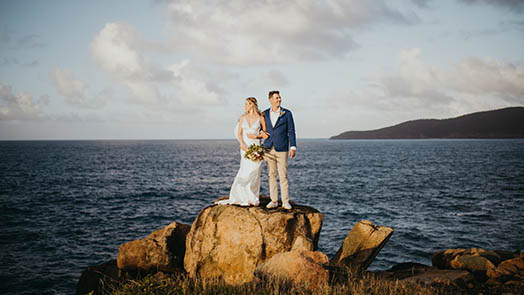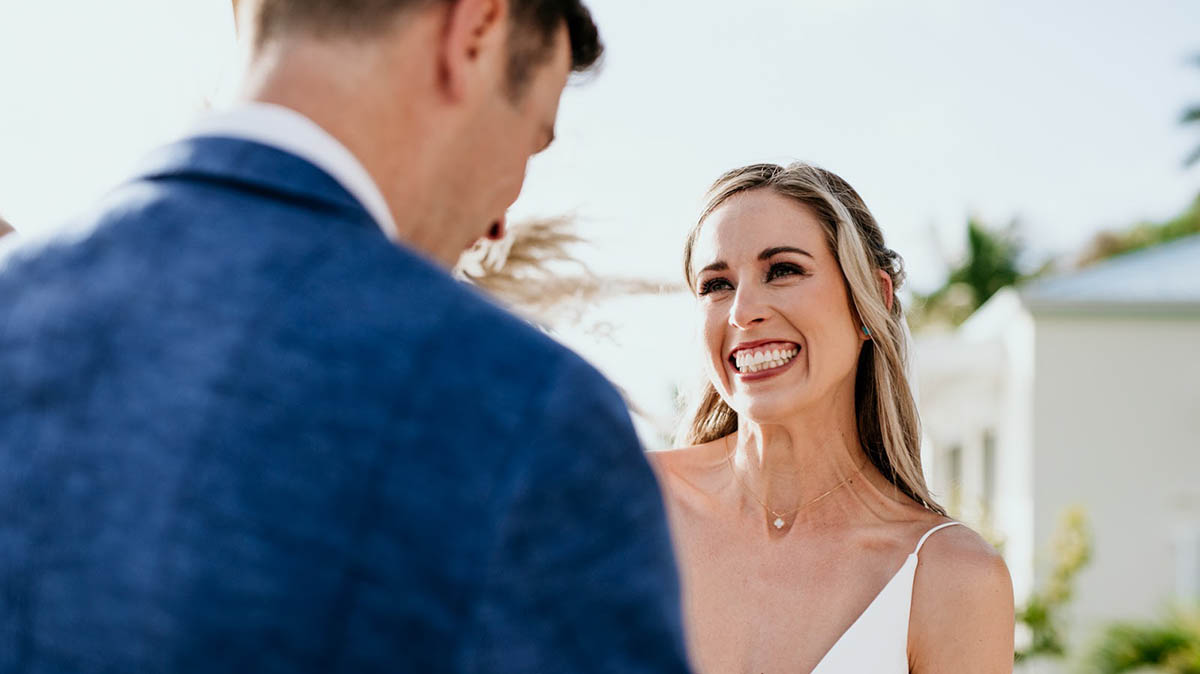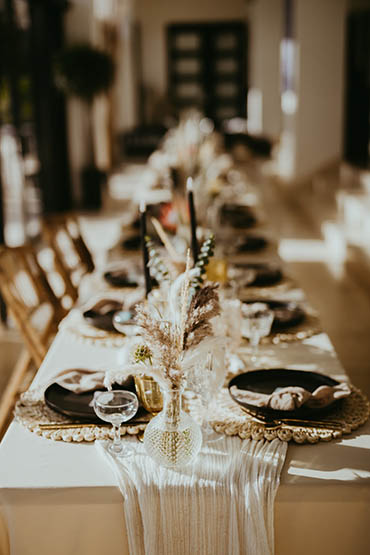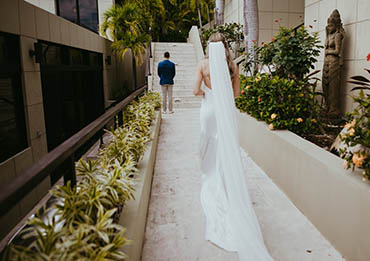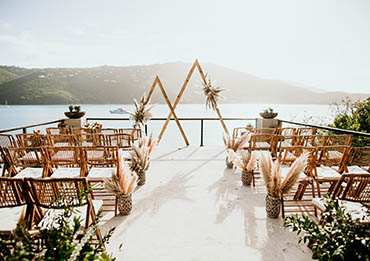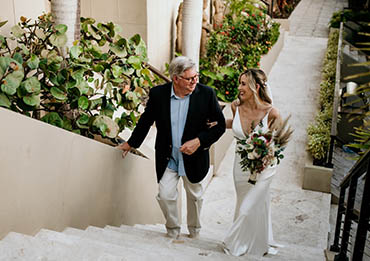 All of the beautiful details of Whitney & Ryans bohemian inspired event were captured Brooke Heikkila Photography. Weddings that take place on Peterborg provide our photographers with an opportunity to take couples out to the very end of the point. The result, as you can see here, will leave you with breathtakingly beautiful, intimate cliffside images.