I've been planning weddings for a long time, so it surprised me when I got chocked up watching this video!

Candi + Jake from Palm Wedding Films on Vimeo.
I mean, how beautiful are these vows?
They hired their photographer for multiple days, which meant many gorgeous photos throughout the island. I mean, why not?? You're in one of the most beautiful places in the world, take advantage of that!
Their ceremony on Lime Tree Beach at sunset…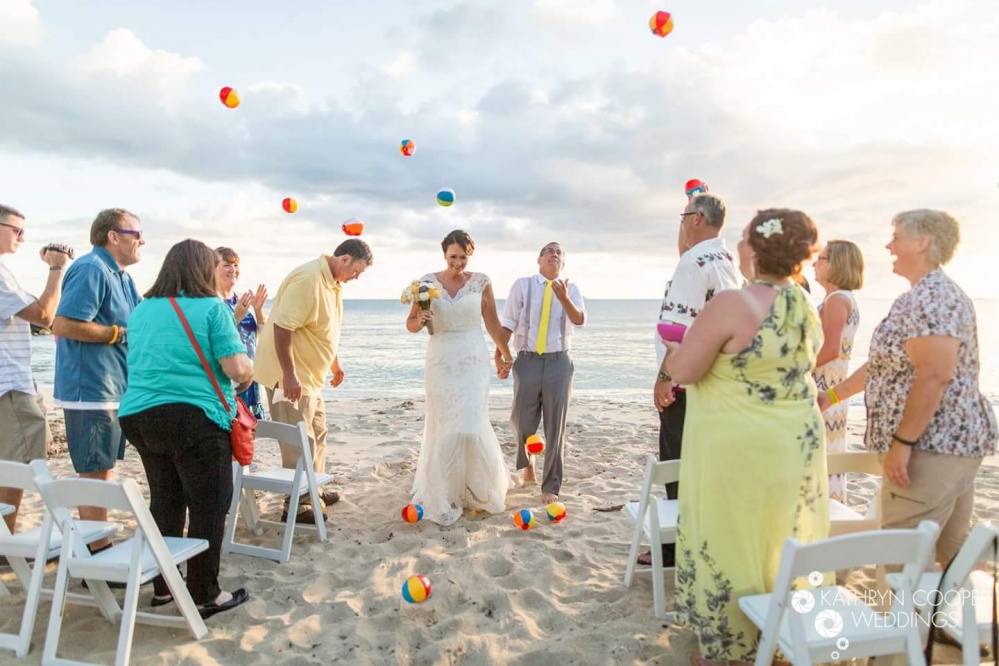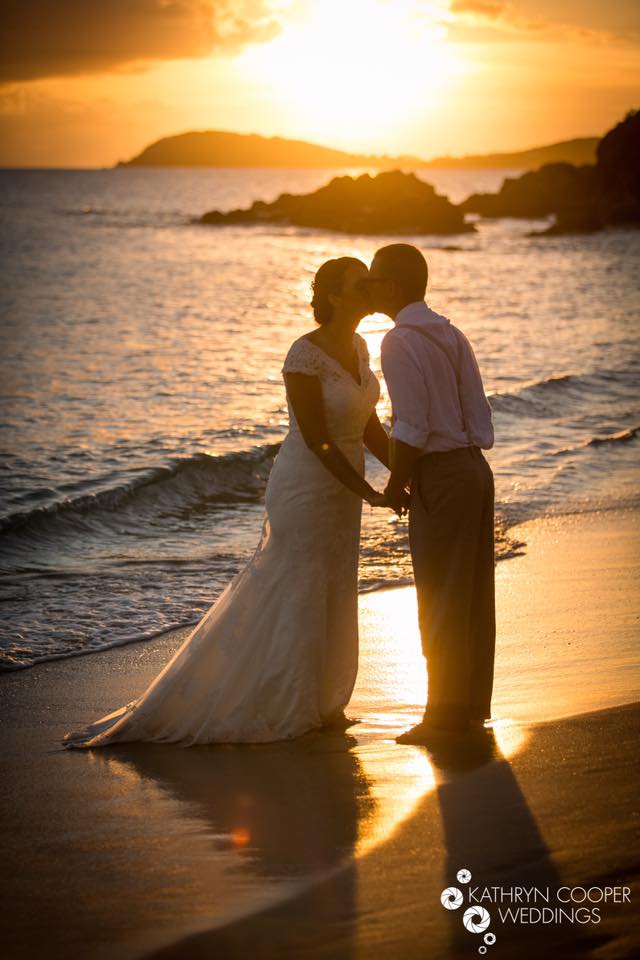 And reception at Bolongo Bay Beach Resort…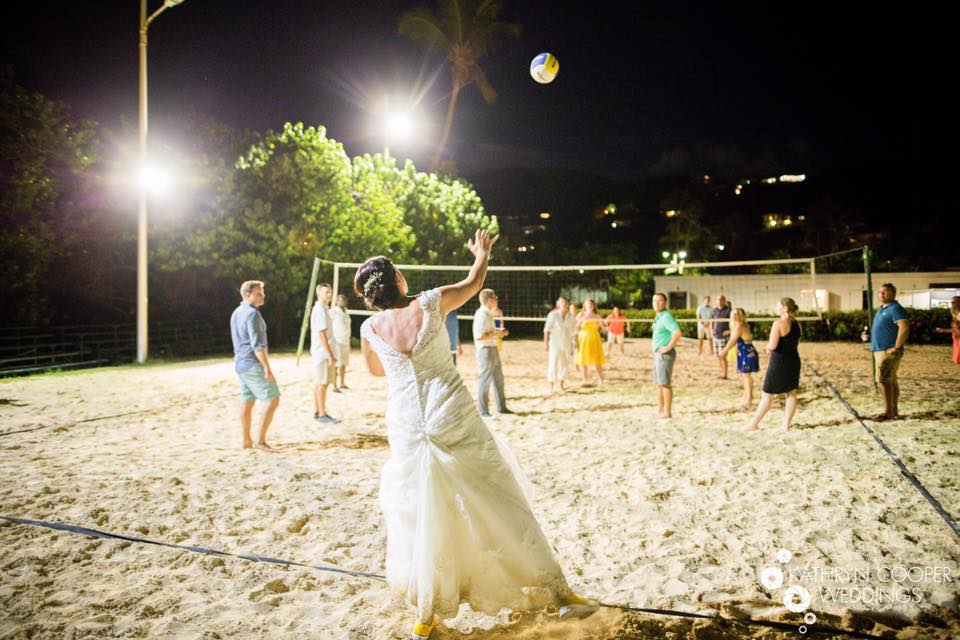 But you need to know something else about Candi & Jake – they're famous! Well, at least, their doggies are. You MUST check them out on Instagram! Instagram name: Dublyndoodle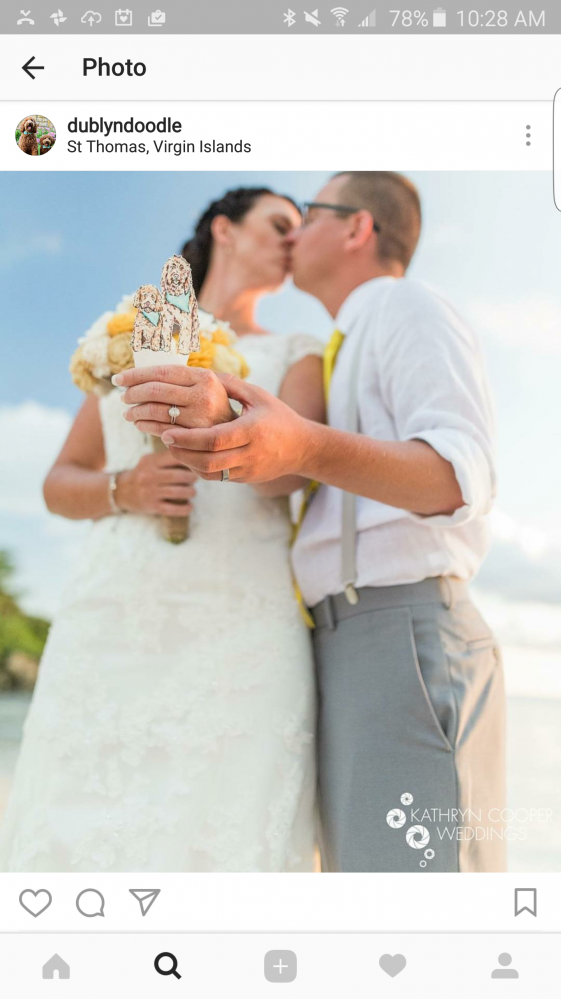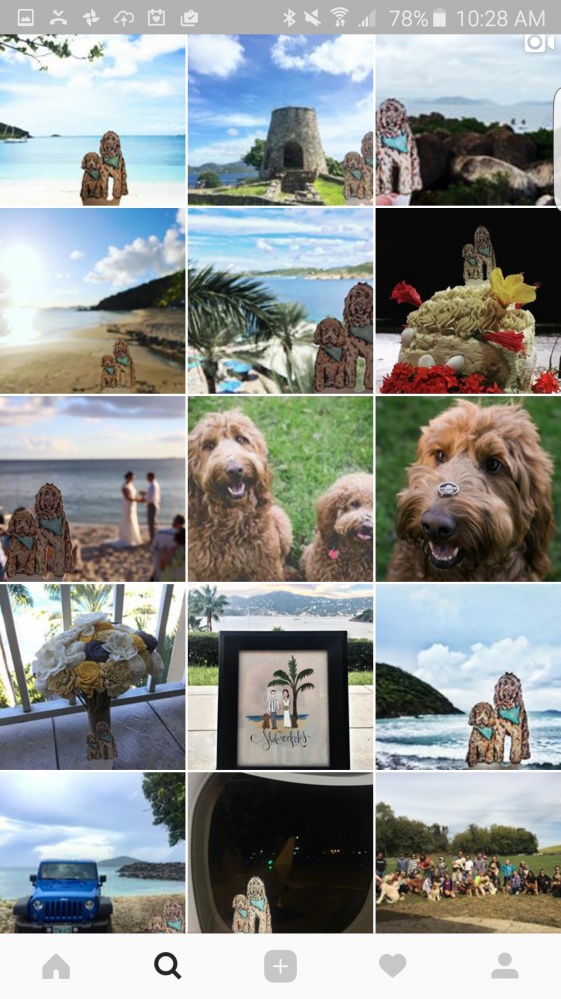 Wedding Planner: Island Bliss Weddings
Officiate: Stuart Scott, The St. Thomas Wedding Officiate
Flowers: East End Flower Shop
Ceremony Location: Lime Tree Beach
Reception Location: Bolongo Bay Beach Resort
Photography: Kathryn Cooper Weddings
Videography: Palm Wedding Films