Sea glass is such a pretty addition to destination décor. The colors are so appropriate for the islands.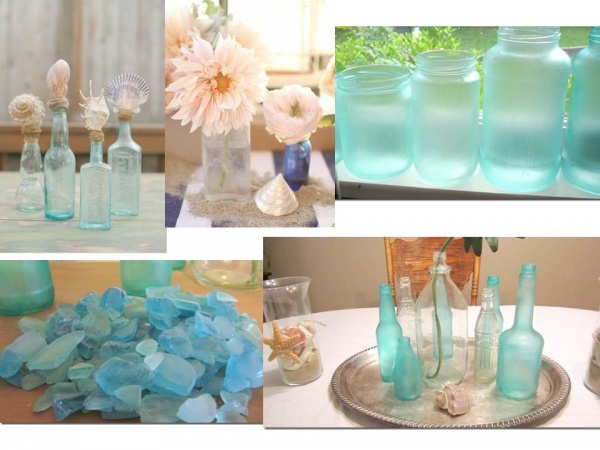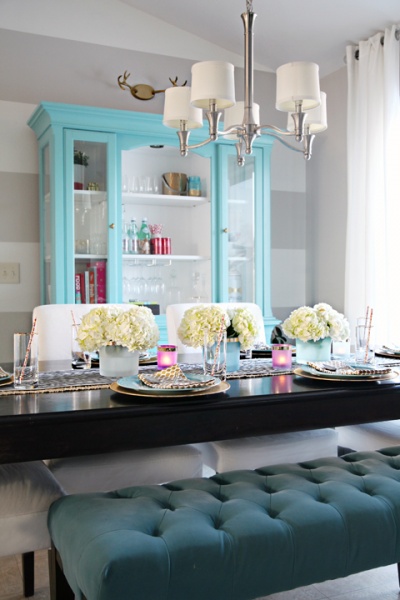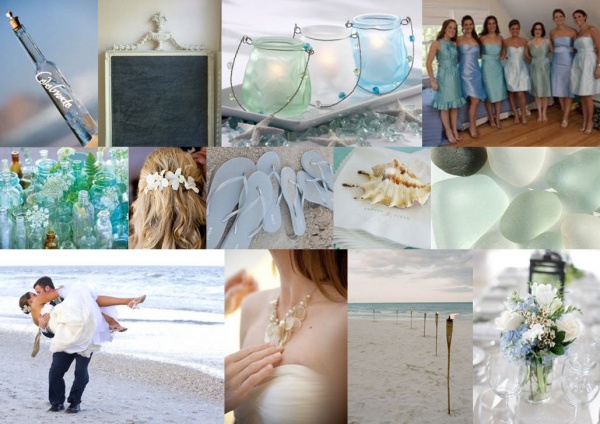 I have a few brides using this color scheme and I tried desperately to find some reasonably priced sea glass candle votive holders. My search came up short in the reasonably priced department but I did happen to find this article. The process seemed easy enough so I decided to give it a try. The hardest part was actually waiting for all the supplied to arrive in the mail since there is no place here on island to get the paints!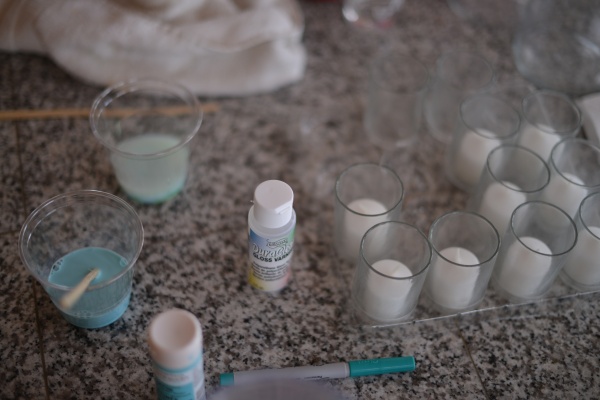 My daughter had a great time helping me out!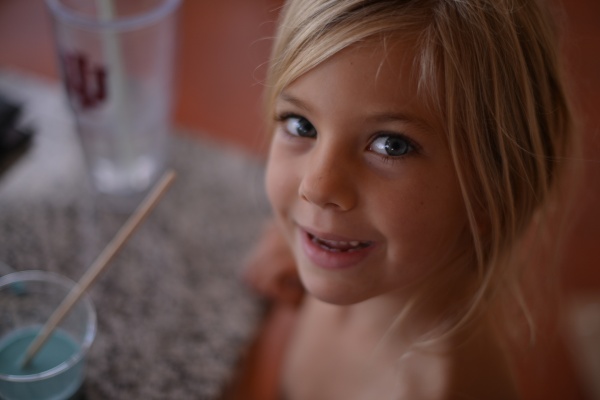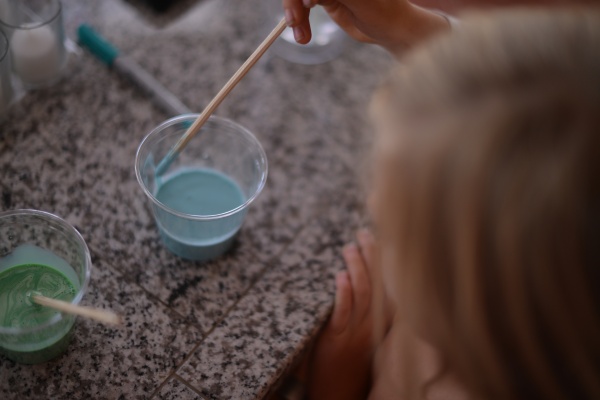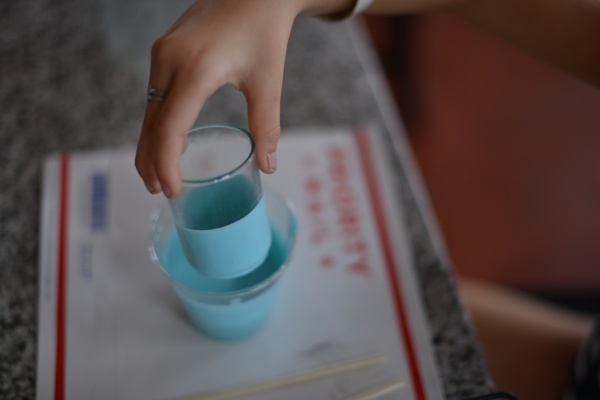 The finished product was really pretty cool! I was happy with our DIY efforts. I did find a lot of other blogs that helped with these DIY projects that had some different techniques & supplies used and some had more of a frosted glass appearance. I'm putting my DIY skills to rest for a bit but if you try this at home, please share your results!! And Google "DIY sea glass" for lots of great ideas and other techniques.