Now don't be offended…I can easily say this is by far my favorite wedding & bride of the year because she just so happens to be an amazing friend of mine from college! Now I can't exactly say she is my favorite wedding & bride of all time because she also happens to be my third college friend to come down and get married here!
Elisha Orin captured all these gorgeous photos of Erin & Jarrod's May wedding at Sand Dollar Estate. Here are some of my favorites!
Sugar and Spice Artistry worked their magic but honestly, Erin is so gorgeous she could have rolled out of bed and looked great. And do you like that little starfish bracelet? That was Erin's something borrowed (from me!) and blue (very pale blue but still blue!).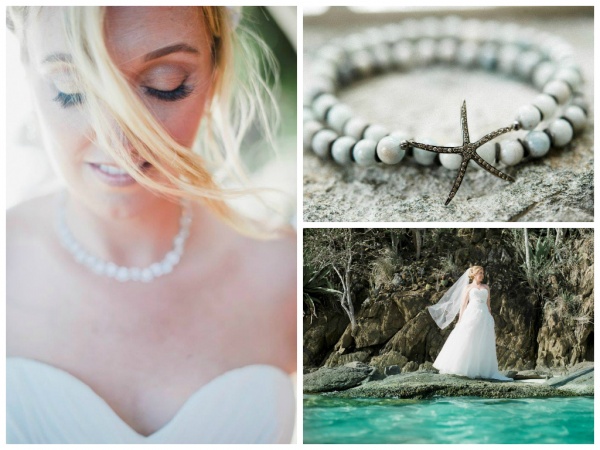 The ceremony was held on the beach of Sand Dollar Estate and they had a lovely sand ceremony with the assistance of their parents.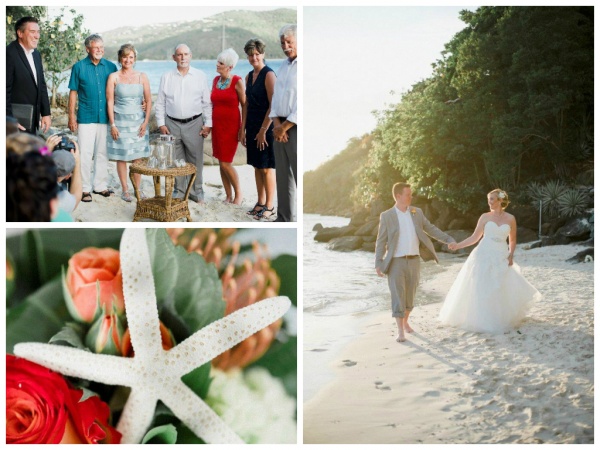 The photographer caught my husband and I waiting for the bridal party to come up to cocktail hour from the beach. Don't we just look like the wedding pros?!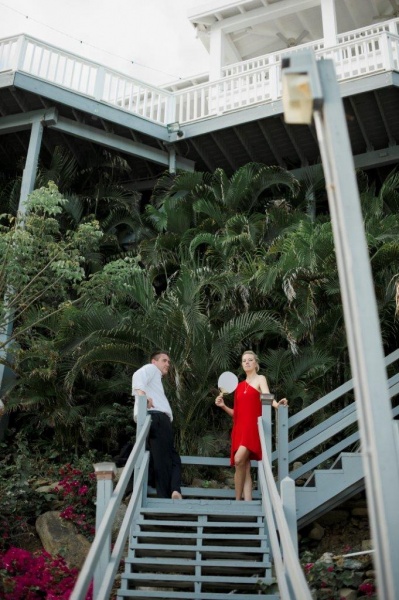 The details of the day were really beautiful.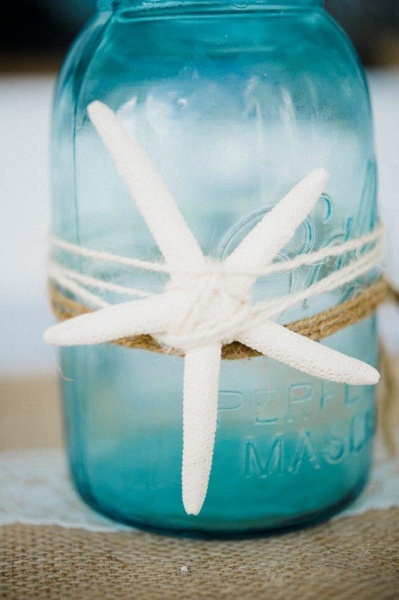 You can see a full photo of her cake in the cake album at www.islandblissweddings.shutterfly.com
It's really stunning…neither Erin or Jarrod are big cake people so I had a little freedom on the design.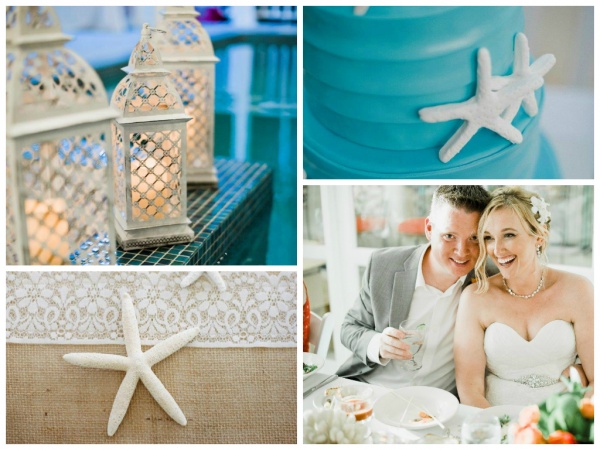 I love this photo of their first dance from above. I happen to know that Erin's house is already completely full of canvas prints and paintings from date nights at "canvas & cork" type events but if not, this one would be so pretty blown up on canvas!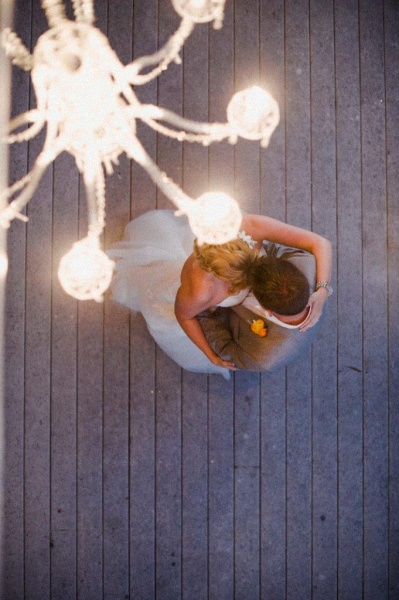 We just love you guys! Thanks so much for bringing your wedding to us! We often miss out on friends & families weddings as we are so busy here in the islands creating weddings for others. It was so nice to create one for you!