I know I say this each time but it really does put a big smile and a spring in my step when I get emails from brides like this. Valerie gave me permission to share the email and the photos. I love what she did with her seahorse!
I just wanted to let you know that I am so grateful for what you and your husband do! I can't express how blown away we were by our wedding! When we decided to have a destination wedding I was overwhelmed with the idea of planning something so important from so far way. I did a ton of research and the more I found the more confused and worried I got. The day I found Island Bliss weddings was the day so much of that stress went away. It seemed to good to be true to find a wedding planner who could make this whole thing happen. I really appreciated all your input and quick responses during the whole process. The day of the wedding was a whirlwind of activity and some unexpected surprises lol. But the moment that I walked down that isle nothing mattered. I have never in my life seen a wedding so beautiful and I was unprepared for how utterly perfect everything was. The water was beautiful, the weather was perfect, the flowers, the isle, the arch…. they were all so much more that I had imagined. I couldn't have planned a more perfect wedding and its all thanks to you! Stuart as our officiant was exactly what I was hoping for. Me and my husband will always look at that day as the most wonderful experience of our entire life! It was so nice to have someone take care of setting everything up on the wedding day. Thank you for all you do for people every day. I don't know if you got to see any of the pictures so I thought I would send you a few. Also I made ornaments out of some of the things from the wedding day and thought you might get a kick out of it. Thanks again for making our day so perfect!!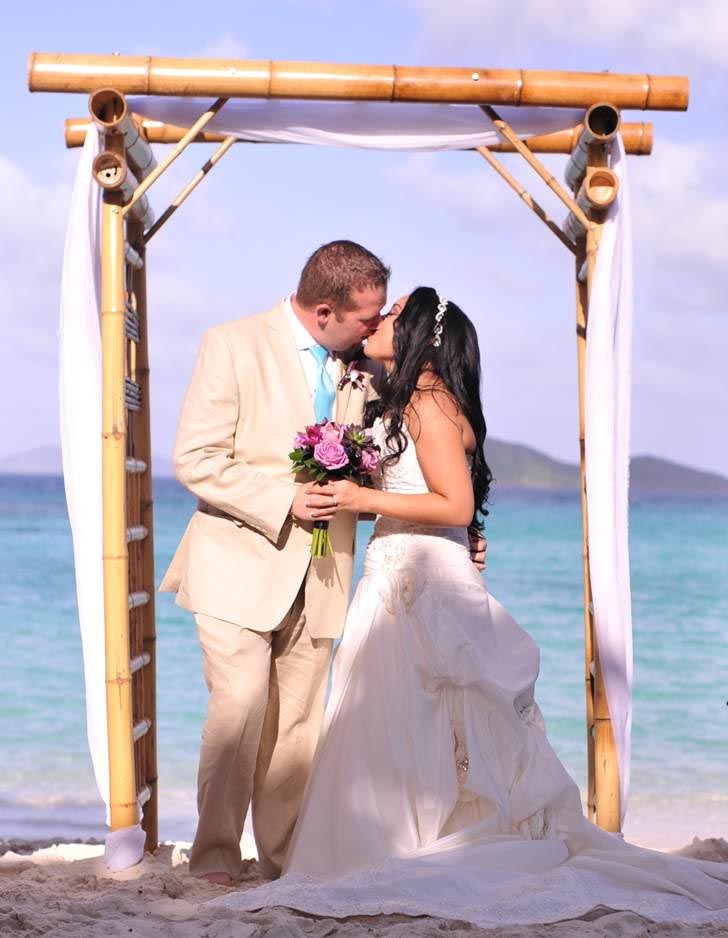 Don't you love her dress?!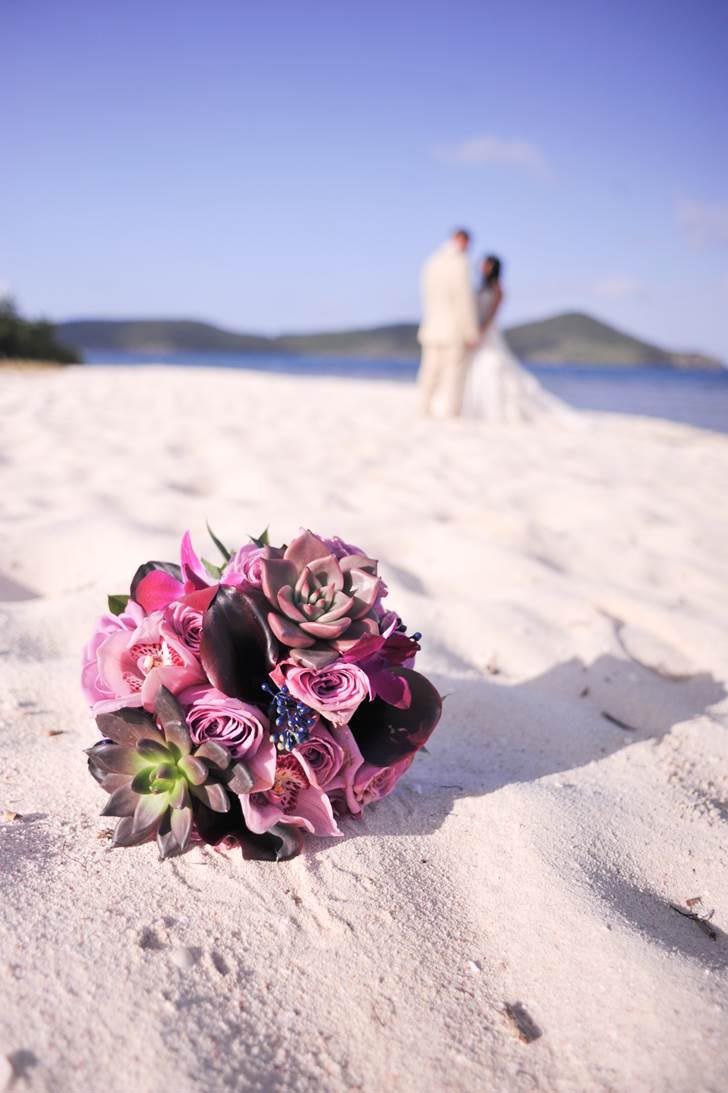 And how fun was her bouquet?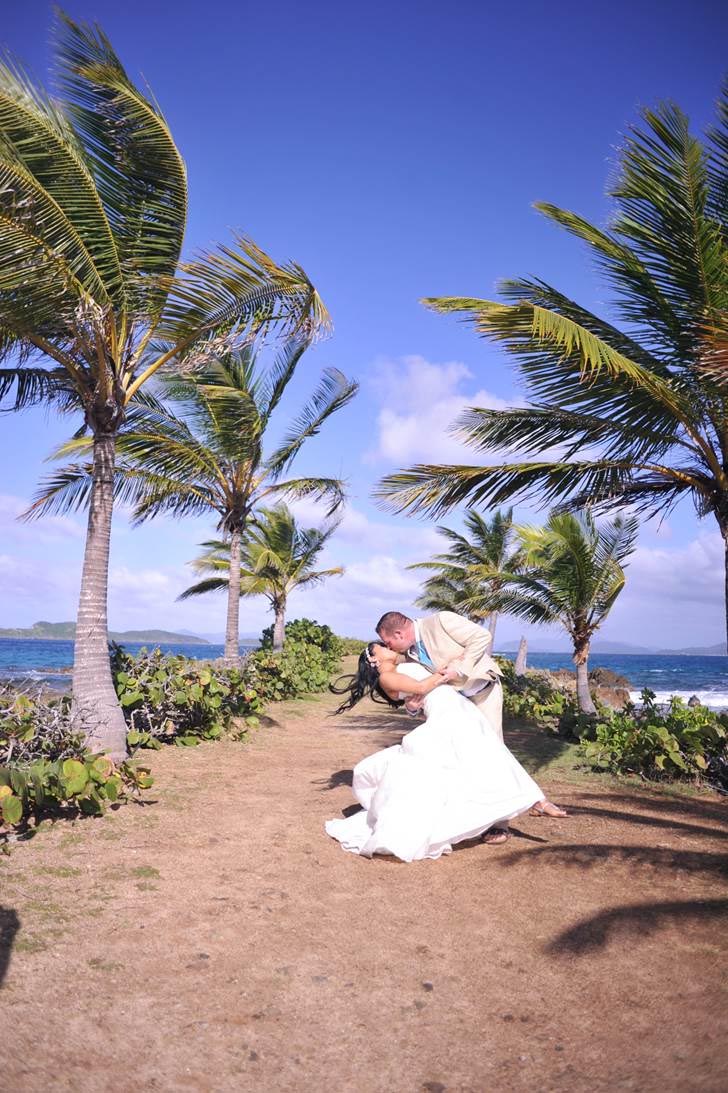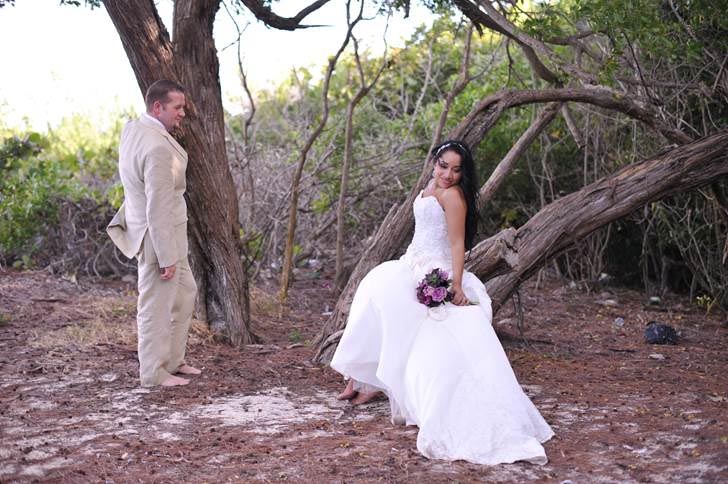 She used the ribbon from her bouquet and sand from the beach to make these adorable ornaments.