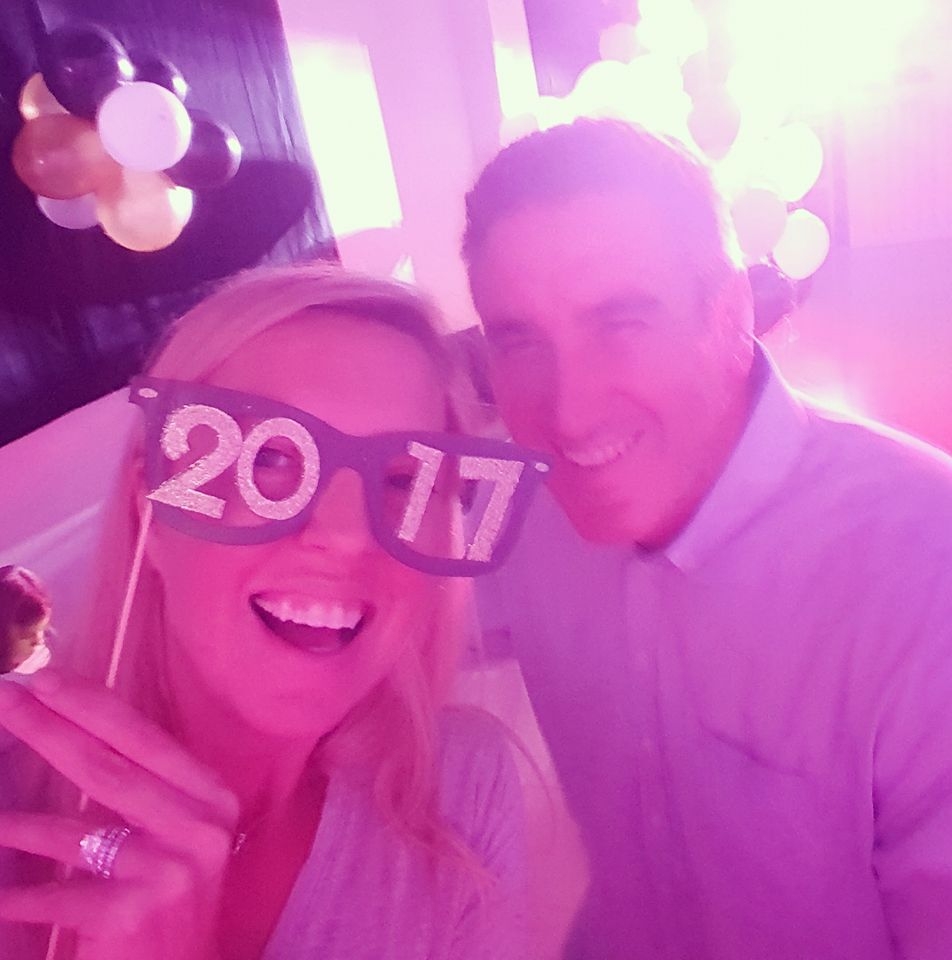 I'm only three dates late in welcoming the New Year! I've seen so much negativity in regards to 2016, it seems a lot of people had a bad year. But this is the time of year for new beginnings and I'm hoping everyone feels refreshed and ready to start 2017 strong!
I know my 2017 is starting off with a bang! I'm heading off island tomorrow to celebrate my father's 70th birthday. He decided to throw a party at a ski lodge in Pennsylvania…my two daughters (ages 8 and 10) have never seen weather like we are about to experience or seen snow as deep as they will see on the slopes! We are a bit ill equipped with the appropriate clothing so it will be interesting to see how our island blood is going to fare in the wild north! Shortly after my husband and I are heading off on a cruise for much needed R&R (and to warm up our bones after the ski trip!).
Do not worry though! Our offices will NOT be closed during this time. Our staff will keep things running along smoothly. You can always reach us at info@islandblissweddings.com or Brittany@islandblissweddings.com or by phone at 340-514-3515. I will return on the 17th and be back in the office on the 18th.
Happy New Year!